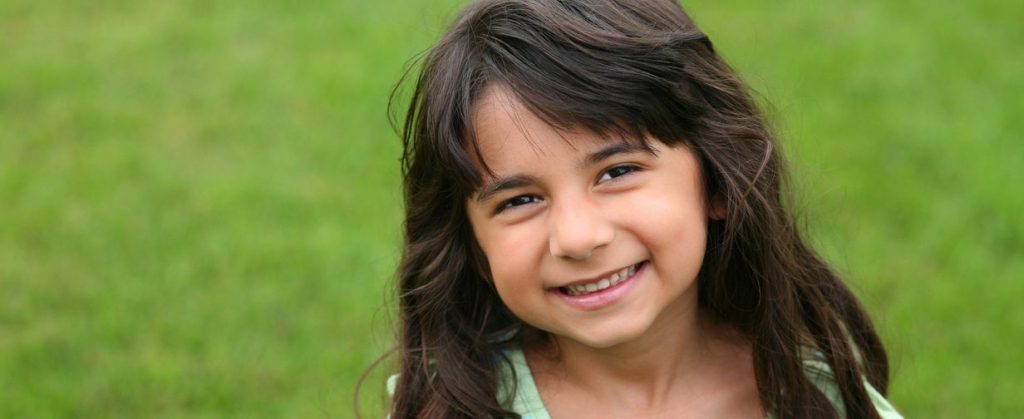 Mighty Blog, Voice for Kids Blog
Advancing health equity for all Minnesota's children
By Kelly Wolfe, Director of Public Affairs and Advocacy
At Children's Minnesota, it is our vision to be every family's partner in raising healthier children. That means advocating for policies, education and awareness that will create healthier, more secure and happy lives for all kids.
To draw attention to this important issue, Gov. Mark Dayton proclaimed January as Health Equity Month in Minnesota. We are proud to partner with other local non-profits and organizations to work towards achieving health equity. We hope others join us.
Throughout the year, we will highlight some of the issues impacting children's health and showcase work being done in our community to improve the lives of all children. Stay engaged by joining the Children's Minnesota Community and Advocacy Network.
The health and well-being of Minnesota's children is among the top 10 states in the country. For white children, that is.
Minnesota's white children rank fifth in the country for their health and well-being, according to a new report from the Annie E. Casey Foundation[1]. But for Minnesota's children of color, the ranking is among the worst in the nation.
In Minnesota, African American and Native American babies are more than twice as likely to die as white children. In Hennepin County, African-American children are more than three times as likely to die as white children.
Compounding the issue is a new study that shows the United States has among the poorest child health care outcomes among developed nations. A child born in the United States has a 76 percent greater risk of dying before their first birthday and a 57 percent greater chance of dying before they are 19 than one born in other wealthy, democratic countries, according to the Health Affairs study[2].
Other research shows societal issues, such as lack of economic stability and structural racism are among the biggest reasons for this staggering disparity between white children and children of color. In 2016, Children's Minnesota completed its Community Health Needs Assessment. Structural racism was raised as a key issue impacting health and as a root cause of disparities across multiple areas. Structural racism is deeply entrenched in our social, economic and political systems, leading to an imbalance in opportunity and exclusion from power. This results in the astonishing inequities we see in income and employment, education, home ownership and health care.
The number of Minnesota children living in high poverty neighborhoods has doubled since 2000, with much of that increase affecting children of color. Almost 40 percent of all African-American children live in poverty compared to the less than 10 percent of all white children[3].
More than a third of the homeless population in Minnesota includes children and their parents, according to a 2015 study on homelessness in Minnesota. Nearly half (47 percent) of these 3,300 children are under the age of five[4].
To be healthy, kids need access to stable housing, nutritious food and affordable health care. We must come together on behalf of all Minnesota's children, particularly our children of color. We owe it to our kids to provide them with the best health care and opportunities in order to succeed like the rest of the developed world.
References:
[1] http://www.cdf-mn.org/research-library/MN-kids-count/kc-mn-databooks/2017/2017-minnesota-kids-count.pdf
[2] https://www.healthaffairs.org/doi/abs/10.1377/hlthaff.2017.0767
[3] http://www.cdf-mn.org/research-library/MN-kids-count/kc-mn-databooks/2017/2017-minnesota-kids-count.pdf
[4] http://mnhomeless.org/minnesota-homeless-study/reports-and-fact-sheets/2015/2015-homelessness-in-minnesota-11-16.pdf
JOIN THE CHILDREN'S MINNESOTA ADVOCACY NETWORK
Advocate on behalf of Children's Minnesota and child health. Stay informed. Be heard. We help make it easy.
Rachel Patterson