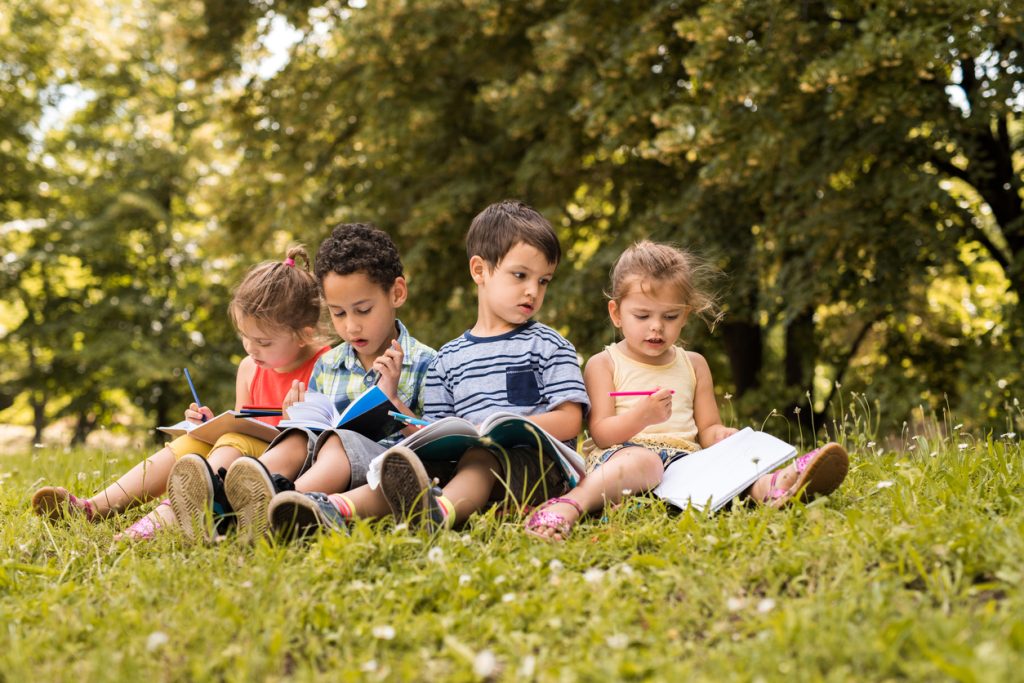 Planning a healthy and safe spring break
It's that time of year again when the days get longer and the temperatures rise higher. These clues signal that spring break is just around the corner and that it might be time for a getaway with the family. But before you escape your daily routine for a vacation, it's important to think about a couple things.
Dr. Gigi Chawla, chief of general pediatrics at Children's Minnesota, spoke with WCCO-TV earlier this month about keeping your kids safe before you take off.
Tips for spring break travel:
All kids should have their routine vaccinations against the standard series of illnesses including influenza, especially if you're going to be flying to other areas of the country. For international travel, visit the Center for Disease Control (CDC) website for each country's vaccine recommendations.
Prepare kids for airplane travel by practicing with your children beforehand. Games such as "Simon Says" or "Follow the Leader" can help kids become familiar with what to expect during airport security and their flight experience.
Pack essential items including books, toys and your child's favorite things to occupy their attention during those long airplane and car rides. Don't forget to store medications such as Tylenol in your carryon bag so that you have quick access in case of emergency.
Healthy sleep habits are also important to remember. Make preparations with your hotel for cribs and pack and plays ahead of time. Always make sure to bring your child's favorite sleep essentials to ensure consistency in their routine. Don't forget to do a sweep of the hotel room upon arriving to make sure the area is safe and no foreign or unusual items were left behind. Always use the door latch for added safety so your child doesn't accidently injure themselves if trying to open the door.
Rachel Patterson