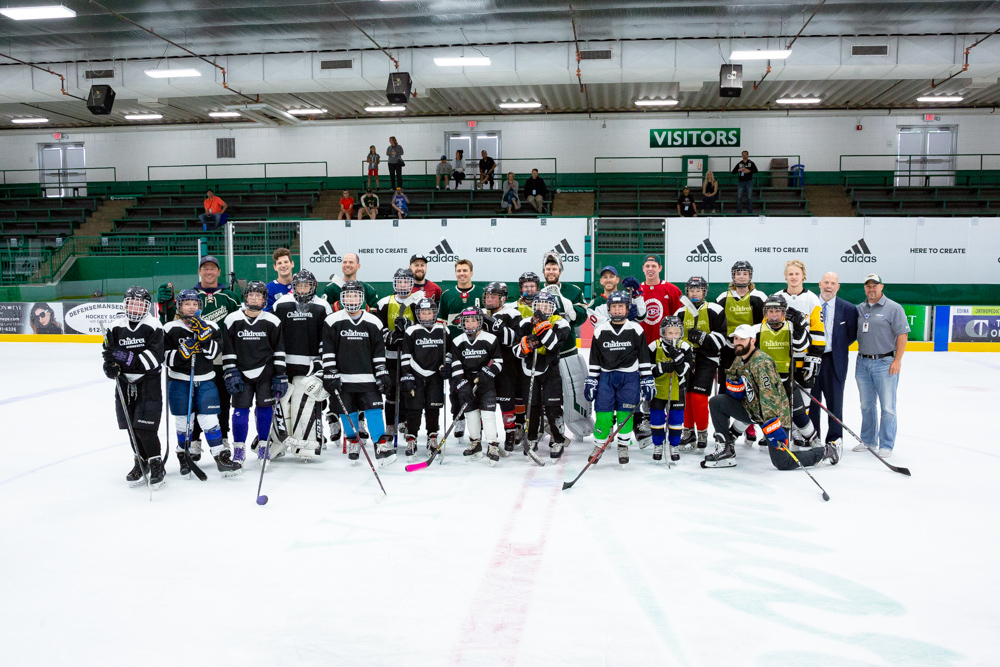 Parise and NHL teammates make the day for kids
Talk about a summer afternoon with a sweet twist! This week, 16 of our hockey-loving patients were in for a special treat when Zach Parise, along with his wife, Alisha, hosted a private skating and pizza party at Braemar Ice Arena. Parise was joined by his Minnesota Wild teammates along with his other NHL friends.
Check out more photos from the day!
Rachel Patterson