Our second-annual Walk for Amazing raises $320,000 to support Children's Minnesota programs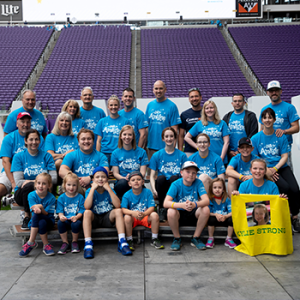 Nearly two thousand participants from across the Twin Cities metro joined us on Saturday, June 22, 2019, for the second-annual Walk for Amazing at U.S. Bank Stadium – and it was a blast!
Walk for Amazing is a celebratory fundraising event supporting the many specialty areas at Children's Minnesota, and this year, more than $320,000 was raised to support those areas.
We kicked the morning off with dancing and music by DJ Kids Dance. Teams of families, friends and coworkers gathered near the start line to hear Paul Fletcher's, Cities 97 music director and host, #WhyIWalk story, and Children's president and CEO, Dr. Marc Gorelick shared more about this event's importance.
After the speeches, teams stepped across the line and started Walk for Amazing around U.S. Bank Stadium.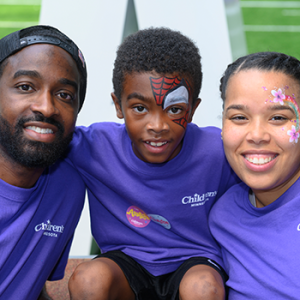 After the walk, a slew of activities were awaiting them on the football field. Face-painting, yard games, bounce houses and live music were among the family-fun activities and entertainment available.
"As the state's largest nonprofit pediatric health system, we rely on the generosity of the community to provide the highest quality, family-centered health care that so many children and families rely on each year," said Dr. Marc Gorelick, president and CEO of Children's Minnesota. "We appreciate the incredible support from the community and grateful patients, especially when it involves heartfelt events like Walk for Amazing."
Walk for Amazing participants formed teams to help raise funds for the event, and many teams were named in honor of Children's Minnesota patients. Funds raised through Walk for Amazing could be designated to any program at Children's, helping to ensure that every child receives the care they need when they need it. It's not too late to donate to the cause: click here to support Walk for Amazing.
You can find photos from the event here or on our Facebook page!
Top sponsors for this year's event included 98.5 KTIS, Abbott, Boston Scientific, Community Auctions, New Horizon Academy and Prime Therapeutics.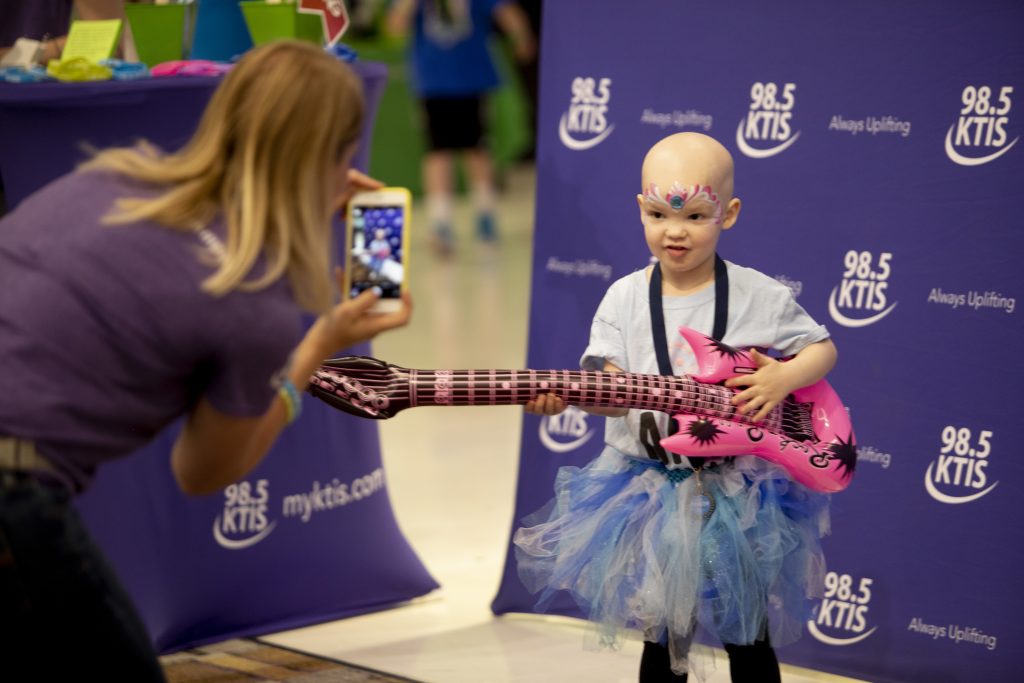 Alexandra Rothstein