How to support transgender and gender diverse students at school
The start of the school year can bring on many mixed emotions for students, especially for transgender and gender-diverse kids. For some, school can be a stable and supportive environment, but for others, it can be anxiety-provoking and discouraging. The following tips can help parents, school staff, school administrators and allies support transgender and gender-diverse students at their schools as they return to a new school year.
Let your child lead the way.
The beginning of the school year tends to be a time when kids come out, as they've had time over the summer to think about and prepare for this transition. It's important to remember that it's always the child's decision to take this step. The school may not disclose your child's gender identity without their consent, and schools are responsible for keeping information private.
You may choose to tell teachers and school staff your child's name and pronouns ahead of time.
If your child wants to use a preferred name and/or pronouns, it may be helpful to communicate with administrators and teachers before school starts. Being clear and making your expectations known about how your child wants to be addressed sets the stage for respecting this important part of their identity. Ask if your school has an official form that you can fill out to designate name and pronoun changes.
Attend an open house, if possible.
This will provide an opportunity for your child to have face-to-face interactions with school staff and their peers, get a feel for the environment, and introduce and express themselves as they wish.
Find a trusted person at school.
Encourage your child to connect with someone at school who affirms their identity and will advocate for them. This could be a counselor, social worker, coach or school nurse. If your child is younger, you may need to help them to connect with someone.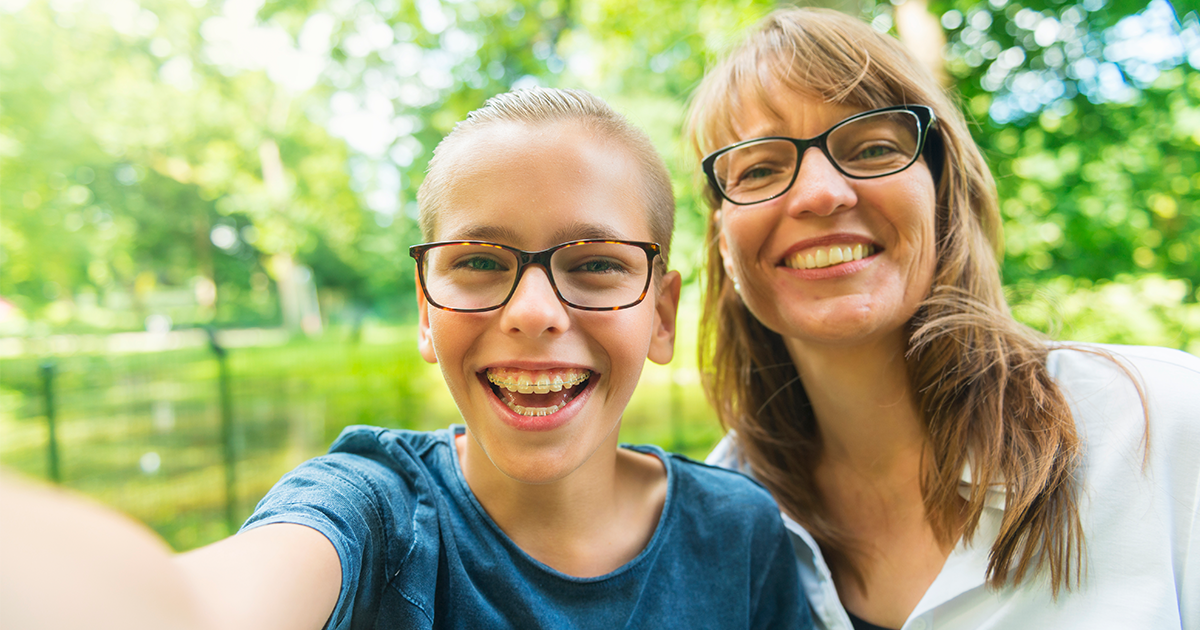 Find out if your school has a Gay/Straight Alliance (GSA).
This is a student-run group of LGBTQ+ and allied students who advocate and support one another toward safe and equitable environments at school and in the community. GSAs can be a helpful resource and provide a source of community throughout the school year. If your school does not have a GSA, you can try to find out how to start one.
Ask what your school is doing to create a gender inclusive climate.
Many schools have a Gender Inclusion Policy that outlines practices and policies regarding the use of preferred names and pronouns, avoidance of grouping or excluding based on gender, and students' right to use bathrooms that are consistent with their identified gender rather than their assigned sex. If your child loves sports, you may want to ask if students can play on the team of the gender they identify with.
Model and advocate for inclusive speech.
Avoid using binary terms such as "boys and girls" and instead use "you all," "everyone" or "folks."
Advocate for inclusive curriculum.
Ask the school how curriculum avoids bias and portrays LGBTQ+ people, history and events positively. This is important for all students to increase understanding and acceptance, as well as showing and validating the experience and identities of LGBTQ+ people.
Celebrate resilience.
Showing up as your authentic self requires bravery and resilience, especially for gender-diverse and transgender youth. Celebrate the children in your life who are making brave efforts to be who they are.
Children's Minnesota is a resource for your family during times of transition. Our Gender Health program is an exclusively pediatric, multidisciplinary gender health program providing compassionate and comprehensive care for transgender and gender-diverse youth. Our board-certified pediatricians, pediatric gynecologists and pediatric endocrinologists are dedicated to serving as essential medical partners for kids and families along their journey. Call us at 612-813-7950 to make an appointment.
Kaitlyn Kamleiter