Dr. Quale goes to the State Fair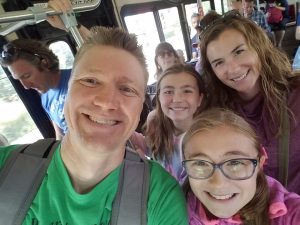 The Great Minnesota Get-Together is a place for fun, food and adventure. According to one doctor at Wayzata Children's Clinic, it's mainly about the food. Dr. David Quale, participates in something he and his family call the "Food-a-Palooza," where they visit the fair and share their journey with their friends on Facebook. This is their fourth annual Food-a-Palooza.
Like true professionals the Quale family prepares for the fair the night before, mapping out their path filled with old favorite spots and new snacks to try. The morning of the Food-a-Palooza, each family member eats half of a breakfast bar to leave room for the feast that awaits.
This year at the fair, Dr. Quale started his food-filled day at Blue Barn and "Decided to risk it and go heavy early," with a "Chicken in a Waffle," which he gave four out of five stars. Throughout the day, he had brisket grilled cheese, funnel cake, deep fried candy, tacos at Taco Al Pastor, shaved ice and many other delicious options. Although he tried a lot of different foods that day, not many were rated above three and a half stars. Only two foods were rated five stars – Sweet Martha's Cookies and the "Snow Capped Mini Waffle Sundae."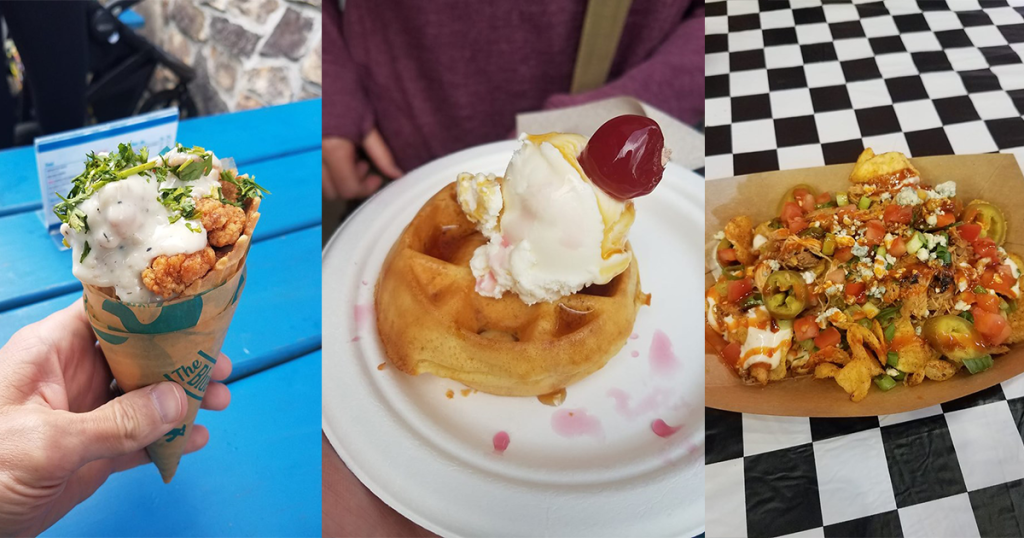 Dr. Quale and his family made sure to stop at the Swine barn before leaving where they met a pig named Charlie. Charlie weighs 1,180 pounds. According to Dr. Quale's Facebook post, "Dave [Dr. Quale] now feels like Charlie."
Alexandra Rothstein