Tips from the expert: Dr. Gigi Chawla offers advice about managing your baby's health
In Minnesota Monthly's newest publication, the Baby Guide, Dr. Gigi Chawla, chief of general pediatrics at Children's Minnesota, answered the burning questions on parents' minds about managing their baby's health.
When asked about vaccines, Dr. Chawla explains the importance of vaccinating your child within the first two years of birth. There are many vaccines that your child may receive in order to protect them from common illnesses, more serious illnesses, potentially life-threatening diseases and even cancer.
She told Minnesota Monthly that when parents are looking for resources in regard to immunizations and check-ups, their best sources of information will come from experts like the Center for Disease Control and Prevention (CDC) or the American Academy of Pediatrics.
Dr. Chawla answered other questions related to remedies for sick babies, recommendations for what to look for when choosing a daycare and more. Read the full Q&A in Minnesota Monthly.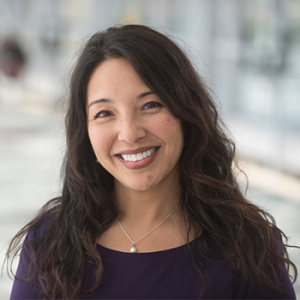 Alexandra Rothstein