Work Here Wednesday: Now hiring for dietary aides
Nutrition is an essential part of healing for all of the patients who receive care at Children's Minnesota, and we need your help as a dietary aide to ensure everyone gets the nourishment they need.
What does a dietary aide do?
Dietary aides assist cooks with the preparation of age- and developmentally-appropriate food for patients as well as deliver orders to inpatient rooms. They will also operate kitchen equipment, handle cash and complete general cleaning tasks. However, this job is so much more than bringing meals where they need to go. The heart of this job is making families' hospital stays easier and being a bright spot in a child's day.
"Food is a big deal for children," said Mary Smieja, shared services manager for the nutrition services department at Children's and hiring manager for the dietary aide position. "It's something they know about, and they know they like."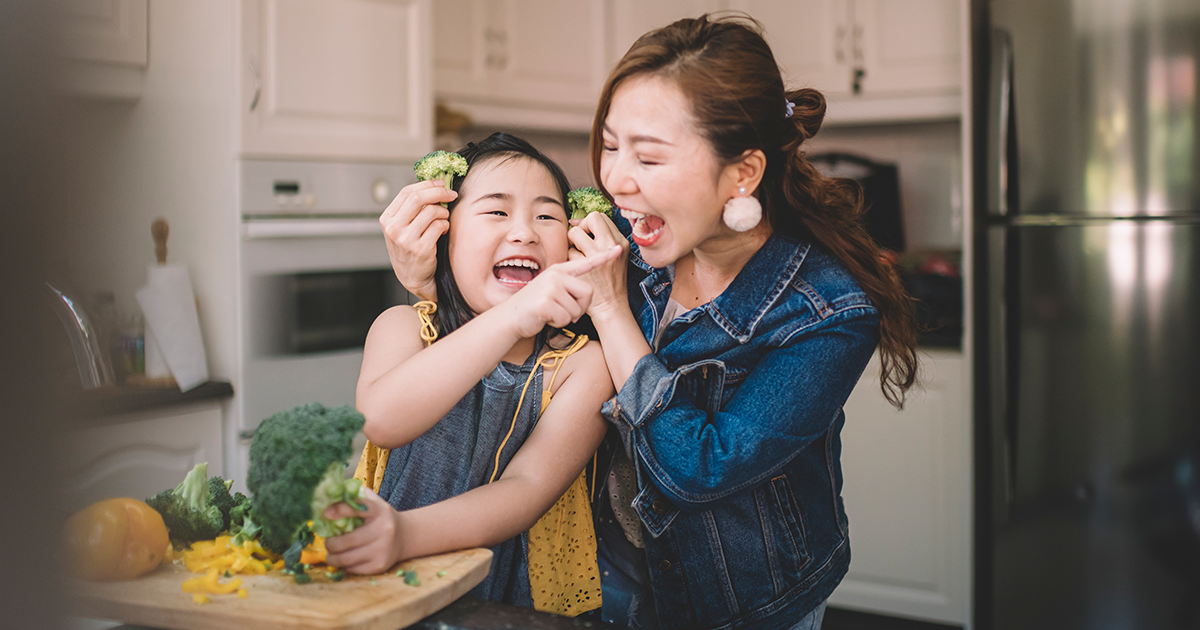 Because food is such a big deal to kids, it's often fun for them to call down to the kitchen and place their own order with the dietary aide. And when aides bring the order up to the child's room, it can be the highlight of their day, according to Mary.
This is an entry level position, and we invite anyone who wants to bring joy to our patients on a daily basis to apply. Because this position will handle food and is expected to maintain department guidelines for sanitation, we are encouraging those with previous dietary or food service experience to apply.
We currently have three part-time dietary aide positions open. Advance your career and apply today: Dietary aide (.50 FTE).
Interested in nutrition positions other than a dietary aide? You're in luck! We are also hiring for an entry-level cook position at our Minneapolis hospital. This is an amazing opportunity for anyone who wants to learn new cooking techniques and styles. This is a part-time, benefits eligible position.
Why work at Children's Minnesota?
At Children's, we don't simply care for kids. We care for the most amazing people on earth. For more than 90 years, we have proudly served our community as an independent and not-for-profit system dedicated to providing health care exclusively to children. With two hospitals, 12 primary and specialty care clinics, and six rehabilitation sites, and representing more than 60 pediatric specialties, Children's has the largest and broadest team of pediatric experts in the region.
Kaitlyn Kamleiter