Children's Minnesota patient interviewed during MSHSL boy's hockey tournament
Until May 2018, Liam Westrom had been a typical, active five-year-old. It was then that his mother Kristy noticed a number of bruises on his body and brought him in to his pediatrician for assessment. At this visit, Liam's blood work was completed and immediately sent to Children's Minnesota for additional evaluation, leading to a T-cell acute lymphoblastic leukemia diagnosis.
Treating Liam
Liam immediately began a chemotherapy regimen to treat this disease and has since continued to receive chemotherapy treatments.
Liam has received many forms of treatments including chemotherapy infusions, spinal taps and even bone marrow biopsies. He has spent many nights in the hospital and fought through his treatments since his diagnosis but through it all, his positive attitude and sense of humor have never wavered.
Today, he is in a phase of therapy called maintenance where he takes by-mouth chemotherapy each day at home. "His chemotherapy plan includes nearly three years of treatments and he's over halfway through. He continues to fight every day," said Kristy. "He's a warrior, and a picture of hope and determination."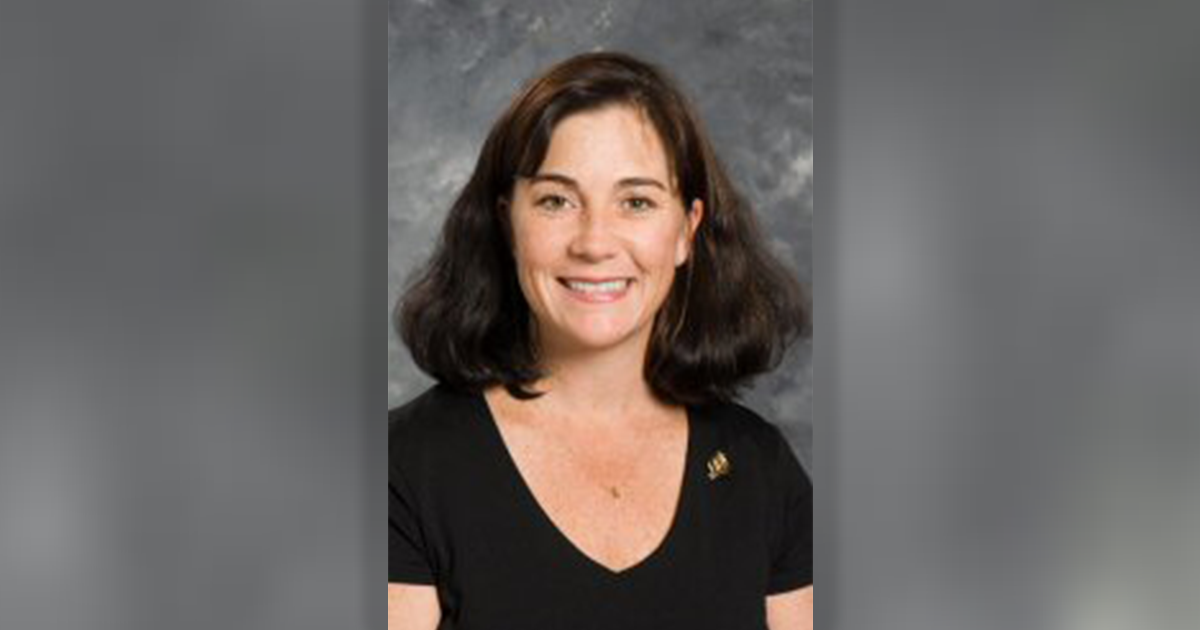 Once Liam was cleared from a medical standpoint to play hockey, his favorite sport, he could not wait to put on his skates. His love of hockey was the reason the Minnesota Wild chose him to be featured in their Hockey Fights Cancer night in Nov. 2019.
Through this, Liam had the chance to spend the day with the Wild players and even be in a video shoot as a Hockey Fights Cancer All Star. Behind the scenes, he played knee hockey with his favorite player, Zach Parise. Parise even gave Liam his very own hockey stick! This day of filming with the Minnesota Wild was truly a dream come true.
Liam's love of hockey continues today. Liam and his family went to the Minnesota State High School League (MSHSL) Boys' State Hockey Tournament at Xcel Energy Center on March 4, 2020. During the tournament, Liam, along with his parents Kristy and Stan Westrom, were interviewed about his Children's Minnesota experience.
Alexandra Rothstein