Children's Minnesota is now accepting patients up to age 25 during COVID-19 outbreak
In an effort to ease the burden of COVID-19 on adult-focused health care systems, Children's Minnesota is now accepting young adult patients up to age 25. Previously, Children's Minnesota cared for patients up to age 21.
Because COVID-19 symptoms are generally mild in children, young patients do not often require hospitalization for the illness. But kids may require hospitalization for a variety of other conditions not related to the novel coronavirus currently spreading throughout the state.
Children's Minnesota is ready to take on pediatric patients who previously received care at other hospitals throughout the metro and state. This will allow the adult-focused hospitals to keep beds open for a surge of COVID-19 patients. In fact, Children's Minnesota is already in contact with a number of health systems regarding pediatric patients who may be directed or transferred to Children's Minnesota.
During this time, Children's Minnesota will continue to see patients in select clinics for a number of time-sensitive concerns, including such needs as well-child check-ups for kids younger than 2 years old or urgent behavioral health concerns in older children. Other Children's Minnesota primary care clinics will see young patients who are sick but do not require hospitalization. Immunization clinics are being mobilized to meet the need for children to receive their routine immunizations during this time.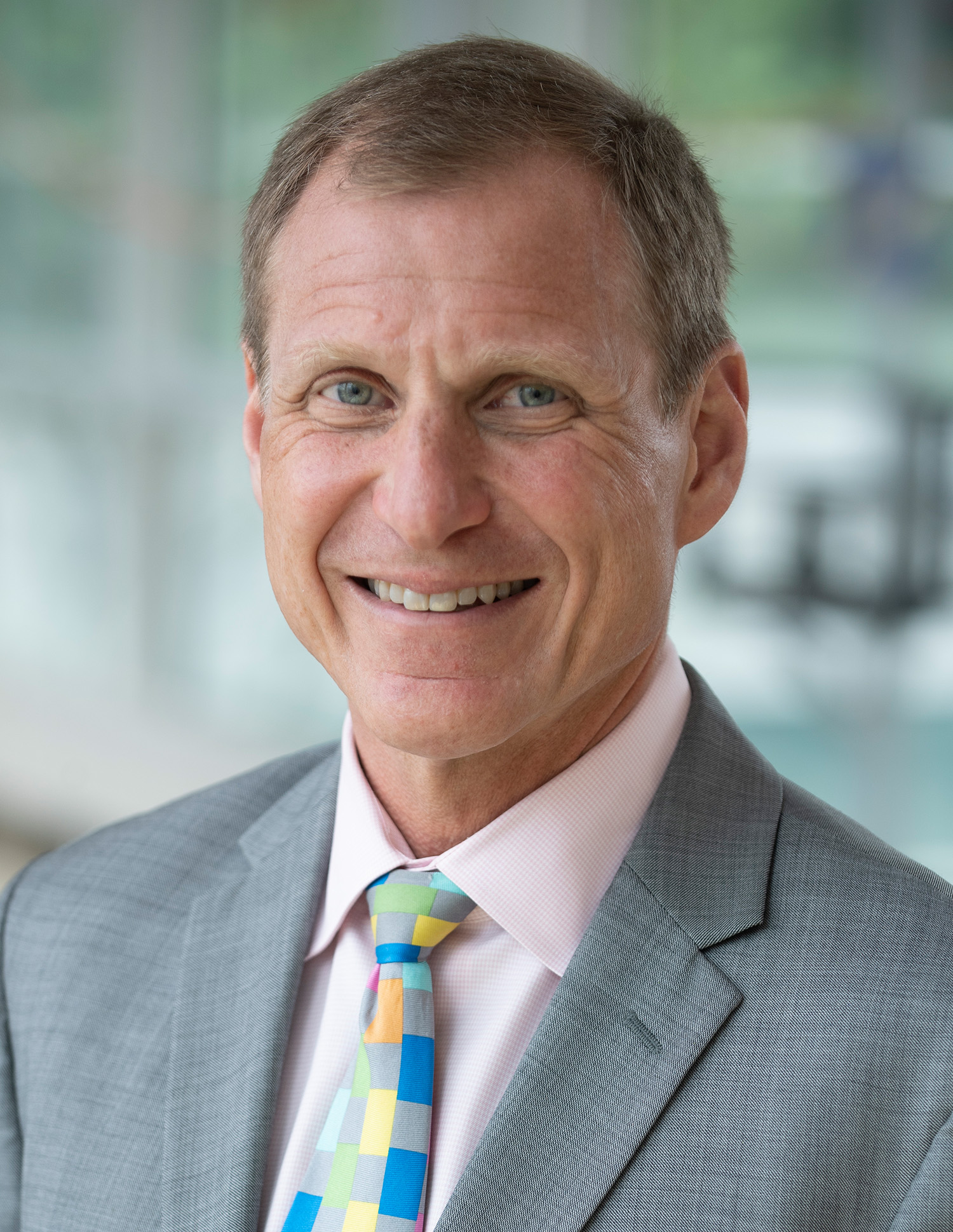 Kaitlyn Kamleiter