Children's Minnesota employees are Champions for Children
Honoring employees who live our values every day
Twice a year, Children's Minnesota recognizes individuals and teams of employees who have been nominated by their colleagues for living the Children's Minnesota values: Kids first; listen, really listen; own outcomes; join together; and be remarkable.
This year's celebratory Champions for Children recognition breakfast was canceled due to COVID-19, but are still celebrating all of our winners. We're sharing the winner's stories and congratulating them for their amazing work!
Terry Aske, staff RN, Minneapolis NICU
As a member of the Minneapolis neonatal intensive care unit (NICU) prevent infections team (PIT) for 10 years and a chair of the PIT team for the past 5, Terry Aske has done an incredible job in "owning outcomes" through leadership. In 2019, the NICU reached a record of 585 days without a central line-associated bloodstream infection (CLABSI), and Terry, in her role as PIT team chair and all-around champion for infection prevention, played a key role in propelling the unit to that remarkable achievement. Over the past 10 years, Terry has advocated for NICU patients by collaborating to solve problems and improve infection prevention practices in the unit. She is a tireless champion for infection prevention to her colleagues at the bedside, coaching on best practices, and following up on questions when the answers are not clear.
She leads the PIT team with professionalism and care, and comes to the meetings prepared to get things done. Terry's ability to combine attention to the details of bedside care, with broader system level thinking to benefit of all patients, make her especially effective at infection prevention in the NICU.
Terry's long-term commitment to this work and ongoing leadership in advocating to prevent infections in the NICU has truly made a difference in the lives of our patients and their families.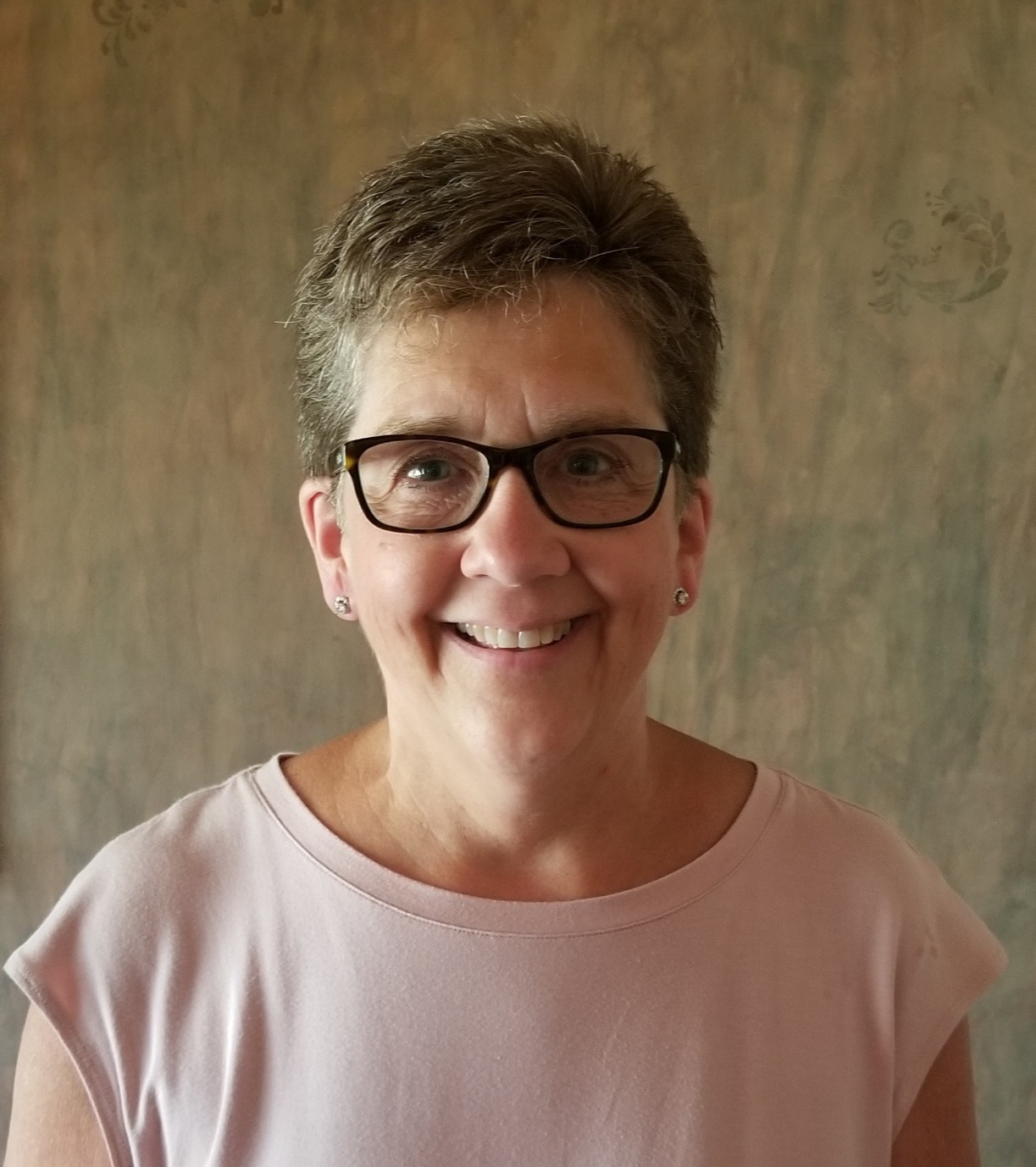 Benjamin Langland-Johnson, security dispatcher, safety and security
Ben continually "owns outcomes" through his creative problem-solving. In one instance, he recognized an issue with the medical cannabis safes on 7th floor. These safes are situated so that the door swings open from the top. There is not a knob or handle to hold on to, which often results in parents dropping the door and it slamming closed. When it does this, it knocks the batteries out of the lock so the parents cannot access the medication inside. Security then has to respond to attempt to open the door. This causes delays in medication being administered, and is all around frustrating to parents.
Ben thought of the idea to have a handle installed. Because of the safe material, they couldn't be drilled and fastened, so Ben began to research other options, not accepting no resolution as an answer. He located a magnetic knob that could be mounted easily and was strong enough to be used as a handle. He then collaborated with facilities to coordinate purchase and installation with their department. The safety and security teams have received rave reviews, stating this was a brilliant idea!
In addition, Ben took it upon himself to investigate a recent theft. When the report was made, the investigation revealed no information about the theft. This did not stop Ben from looking at the situation differently in order to ascertain some clues. His commitment and attention to detail resulted in finding security footage of the theft, identification of the suspect and ultimately, a return of the stolen property to the owner.
Ben consistently demonstrates innovation and a commitment to putting in 100 percent to everything he does for our patients and families.
Renita Herbert, HIM systems analyst, health information management
Renie "joined together" as a member of a two-person team that supports the front-end speech recognition (FESR) system and its clinical users. In 2019, the FESR system was replaced and more than 300 physicians needed retraining. In July 2019, during the height of the rollout, Renie's co-analyst was unexpectedly out on medical leave of absence for six months.
It was then that Renie had to do the job of two, yet she took the challenge in stride by working long hours and even canceling her days off. She held training when and where it worked best for clinicians. Most notably, she trained on 10 summer weekends. She was the sole 24/7 on-call resource and responded timely to any issue. Through all of this, she retained her high-level customer service.
Providers said of Renita, "she is kind, knowledgeable, personable, approachable and a fabulous person." It was due to Renie's high level of commitment, self-sacrifices and willingness to do whatever needed that the FESR project was completed on time and without additional resources, all the while ensuring customer satisfaction and seamless delivery.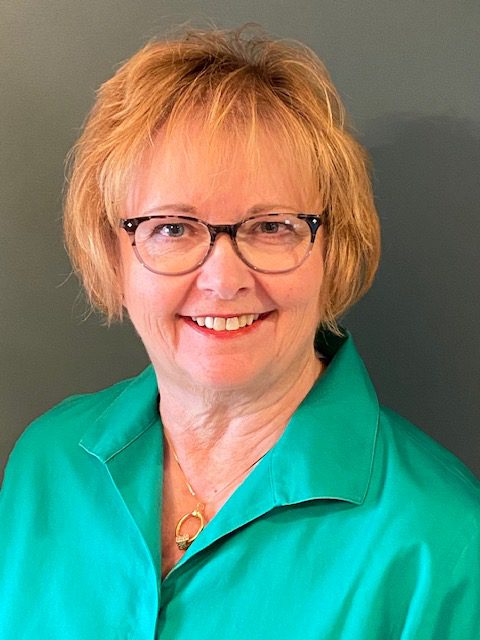 Kaitlyn Kamleiter