Oliver kicks cancer: Shine Bright for Cancer Kids story
Oliver is a sweet, thoughtful 5-year-old boy. His main goal in life is to make people laugh, and he sure is good at it. Oliver was born with Down syndrome, but doesn't let that slow him down.
Unfortunately, in 2019, when he was only 4 years old, Oliver received bad news – he was diagnosed with acute lymphoblastic leukemia (ALL).
Oliver's mom, Ashley, had a friend whose daughter also had Down syndrome who then developed leukemia when she was young. Ashley knew this friend well and was around for the signs and symptoms when her friend realized her daughter had leukemia.
People born with Down syndrome are 2-3 percent more likely to develop childhood leukemia than the general population. When Oliver was 4 years old, Ashley started noticing he was sleeping a lot and thought he may have the flu.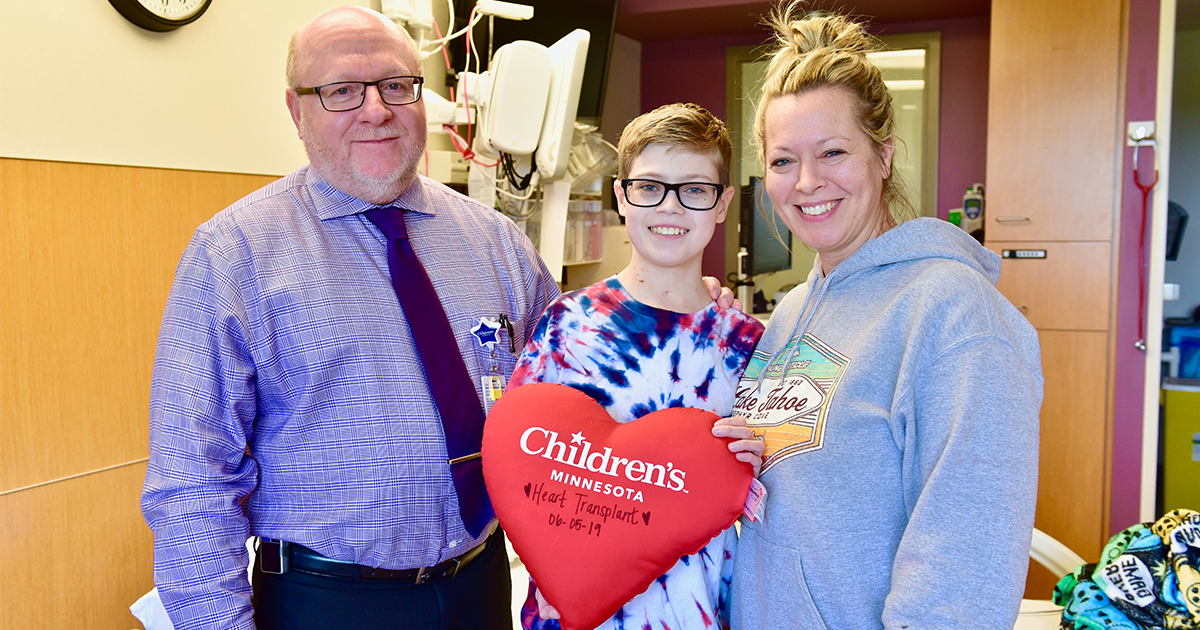 "Call it a mother's intuition or our guardian angel, but something told me it was leukemia and we needed to get to the hospital," Ashley remembers thinking.
They took a trip to the emergency room where Ashley insisted on running a complete blood count for Oliver. After the test, the doctor told them there were abnormalities on Oliver's test and it appeared to be leukemia.
The path to Children's Minnesota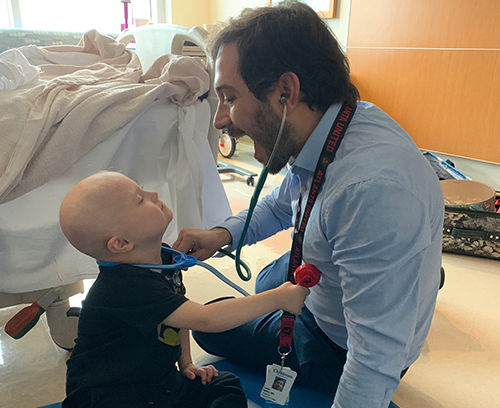 "I knew right away that we needed to be at Children's [Minnesota] hospital," Ashley said.
Other than the emergency room being only 30 blocks from their house, she knew Children's Minnesota had a reputation of being one of the best children's hospitals in the nation: "I knew we would get the best of the best when it came to care for our son there."
Oliver's treatment at Children's Minnesota
Oliver's family was told to expect about four years of treatment to cure him of ALL. The road to recovery has not been easy for the their family—from his first month of treatment not fully working to developing pneumonia and finally to needing to be intubated for six days and a stay in the Pediatric Intensive Care Unit (PICU) for 12 days. To date, Oliver has had over 20 blood transfusions for his treatment.
On May 20, 2019 Oliver's family received the good news – he was cancer free! Though he's cancer free, he's still in the maintenance phase of treatment which he reached at the end of October 2019. This means his treatment is much easier and more manageable. Ashley described it as, "The chemo[therapy] is so minimal that he no longer experiences nausea or pain after treatment. He is back to his usual happy self by the next day."
Oliver has an end date of treatment set for May 20, 2021!
Oliver's experience at Children's Minnesota
When asked about their experience at Children's Minnesota, Ashley said, "There are so many nurses and staff that have made such a huge difference for Oliver and our family throughout treatment."
Whether that's the staff in the Cancer and Blood Disorders clinic who give him his favorite wristband every time he shows up (the one with tiger stripes) to Oliver's favorite nurse, Jon, who Oliver lovingly calls 'Jeff'.
"'Jeff' makes sure everything is set up how Oliver likes it and knows our preferences and routine so well that everything is a smooth and seamless transition," said Ashley of Oliver's favorite nurse.
The day Oliver's family found out he was cancer free was a big day of celebration and happy tears. When Ashley described the moment they found out – she said, "I screamed and started crying. The nurse and the oncologist started crying, too. We all hugged and celebrated together."
Ashley and her family are so grateful for the care they continue to receive at Children's Minnesota. In her words: "We really feel that we get the best care at Children's [Minnesota].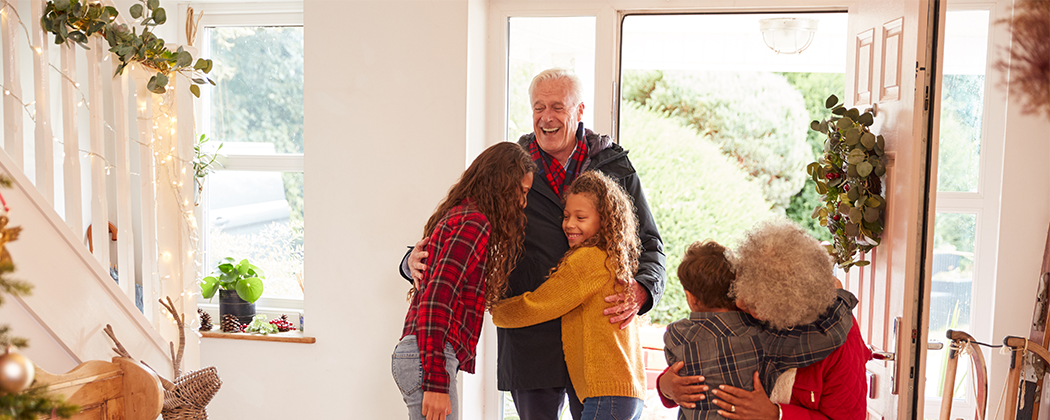 Shine Bright for Cancer Kids
This September, you're invited to Shine Bright for Cancer Kids. Whether you donate online or shop with a participating business, you'll help children right here at home fight cancer. Your gift goes directly to the Cancer Kids Fund at Children's Minnesota, supporting everything from special therapies to life-saving research to mortgage and rent relief. More than 1,000 children will be cared for this year at Children's Minnesota, home to the largest and most specialized program in the Upper Midwest. With your help, we can make every day a little brighter for them.