Championing employee health and wellness: Children's Minnesota NICU
When you spend your days caring for the most amazing people on earth (kids!) and putting kids first, it can be hard to find time for self-care. But Children's Minnesota neonatal intensive care unit (NICU) nurse Jenni Thomas wasn't going to let anything get in the way of her health and wellness goals.
Over the past six months, Jenni has been championing employee health and well-being within the Children's Minnesota Minneapolis NICU, as well as influencing her fellow nurses to engage in healthy behaviors. In fact, she has inspired more than 100 of her colleagues to join her on her mission to be the healthiest version of herself.
Jenni's wellness journey and inspiration
Jenni's wellness journey started in 2019 when she realized she needed to start taking care of herself, too. She started by reading self-development books, exercising regularly and stopped drinking soda.
This year, Jenni began sharing her health and wellness journey with her coworkers, and invited them to join in.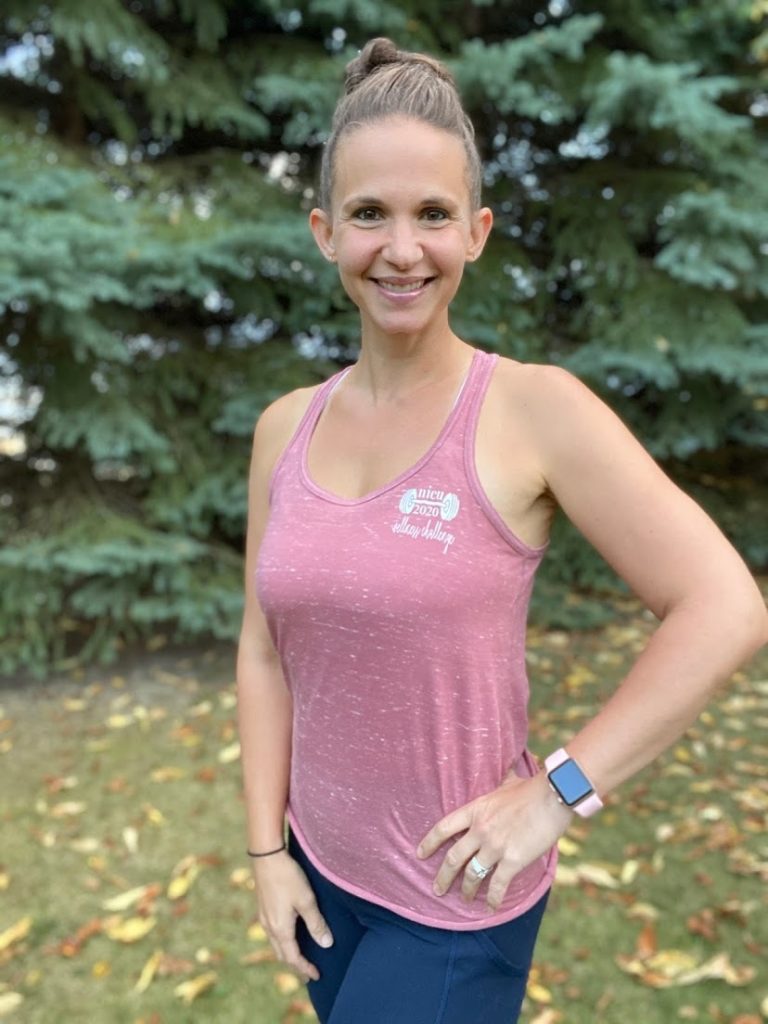 With the help of two fellow NICU nurses— Shannon Diers and Stephanie Schnedler — she created a Facebook group that encouraged health, wellness and weight loss. The group has grown from 20 people to 110 people, and. since June, the group has collectively lost a remarkable 896 pounds!
When asked about the success of her personal journey, Jenni said, "It starts with taking small but sustainable steps and believing that those steps will get you closer to your wellness goals; one step at a time."
She continues to champion small habit changes within the wellness group and credits the success of the group to the amazing involvement of the members. Countless people within the group have added immeasurable value, from organizing group workouts, sharing healthy recipes and tips, and offering emotional support. The members are what have made their group successful.
When asked how other groups of employees (or simply anyone) can model similar healthy behaviors, Jenni said that having a designated person in your life to lead the group is the first step.
Alexandra Rothstein