Children's Minnesota senior research coordinator presents and recognized nationally for study on gender diverse youth
Brianna McMichael, MPH, MSN, RN, senior clinical research coordinator with Children's Minnesota Research Institute presented at American Association of Pediatrics (AAP) 2020 Virtual National Conference & Exhibition.
Her study was featured in MedPage Today and the AAP Daily Briefing.
Brianna presented during the section on LGBT Health and Wellness Program on Identifying Inequities: Assessing Gender Identity Disparities in a Large Pediatric Emergency Department on Oct. 5, 2020. Her findings concluded that "gender diverse youth were more likely than their cisgender peers to report risky sexual behaviors, as well as recent depression and smoking."
"I am so proud of this important work Brianna is doing to advance what we know about LGBTQ youth so that we can continue to improve care and outcomes for kids. It's so great to see her and Children's Minnesota recognized on the national stage for this important research," said Angela Kade Goepferd, MD Children's Minnesota chief education officer and medical director of Children's Minnesota Gender Health Program.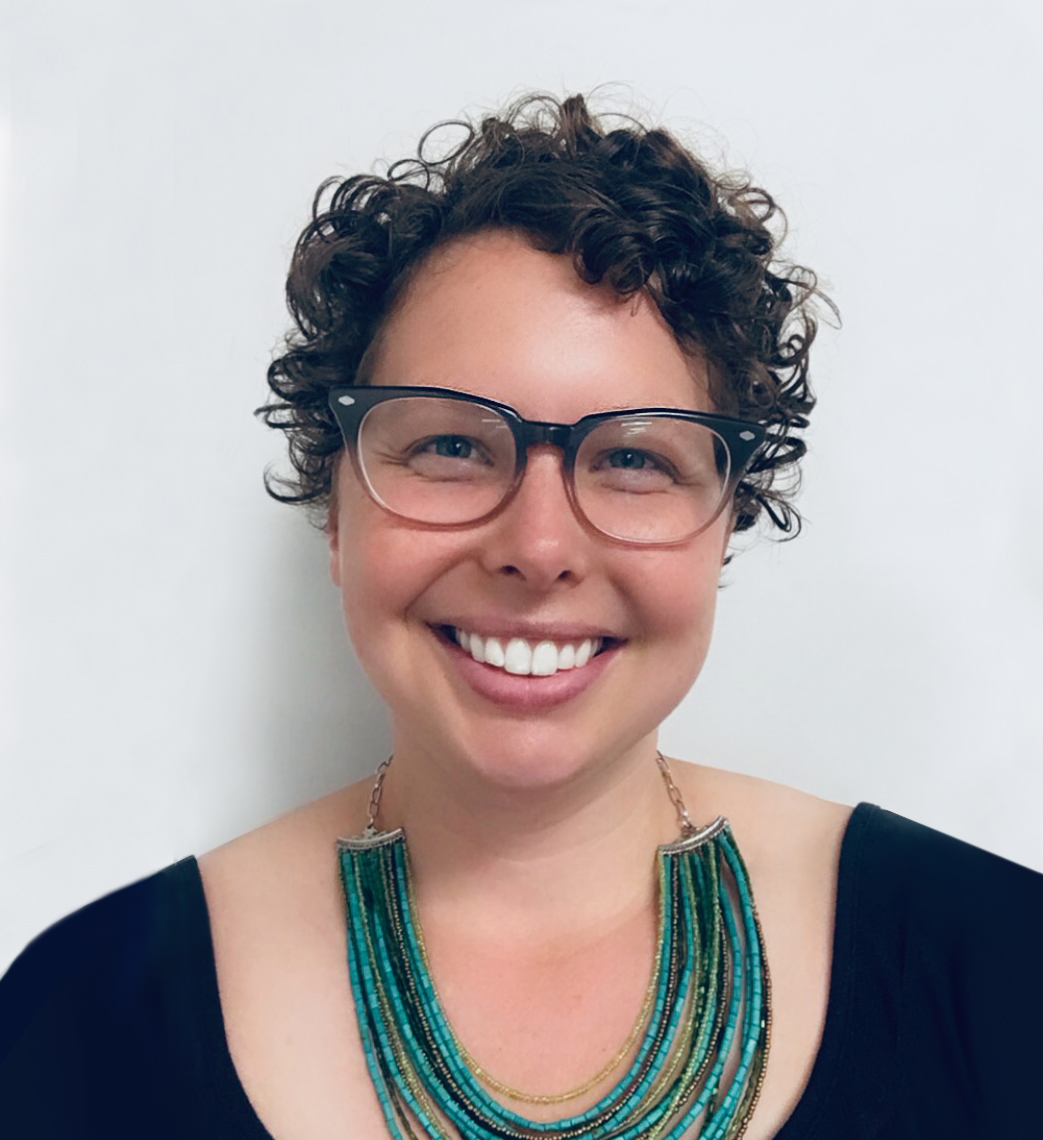 Stephanie Hoff