Reflections on Dr. Martin Luther King, Jr.'s legacy
From the desks of James Burroughs, vice president, chief equity and inclusion officer, and Dr. Marc Gorelick, president and CEO.
Racism in health care is inhumane – let's fix it!
"Of all the forms of inequality, injustice in health care is the most shocking and inhumane."
Dr. Martin Luther King, Jr.
Happy Birthday Dr. King. We thank you for all you have done to fight injustices in the world. When we celebrate your birthday, we often search for quotes of love, hope and inspiration from you. We often seek your words to bring people together in order to fight for justice and end racism. Today, I am not searching for those loving or hopeful words. Today, I want to reflect on the words, the system and the reality that began to kill you before your assassination. This is the silent killer of racism.
Dr. King, you were assassinated on April 4, 1968 in Memphis, Tennessee. You were murdered because of the violence caused by racism. Your autopsy established that you died from gunshot wounds caused by an assassin's bullets. Your autopsy also revealed something we don't often talk about. You were 39 years old when you were murdered. However, the autopsy of your heart revealed that you had the heart of a 60 year old. Stress had taken a major toll on your heart. Stress always has a cause and in your case it was clear that that racism was the cause of your stress.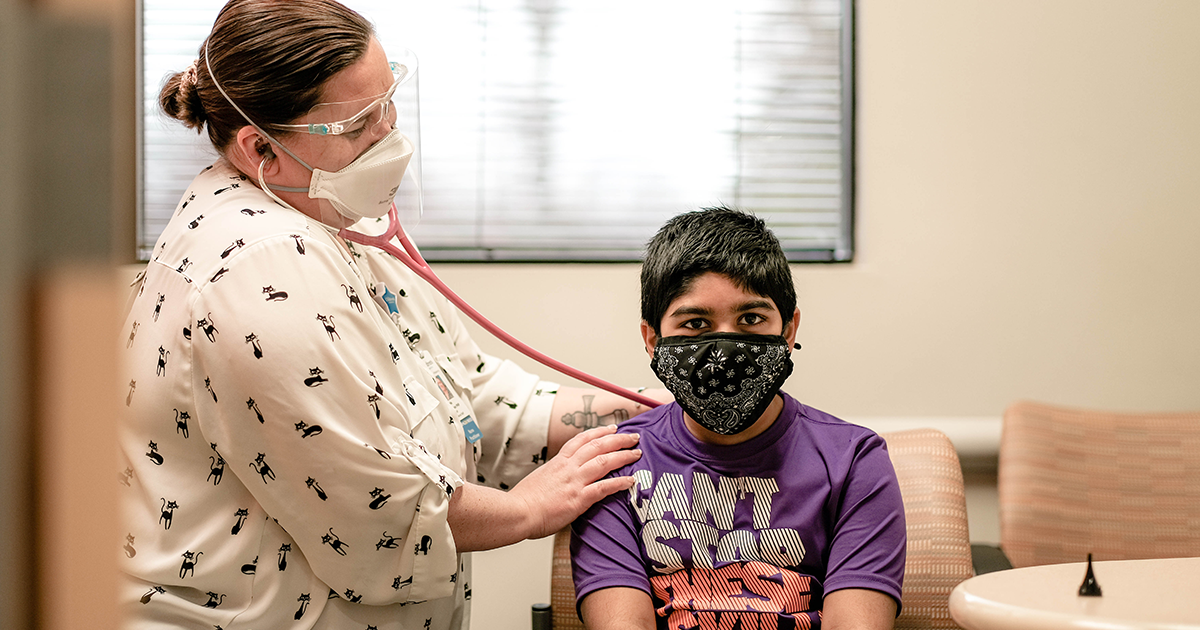 What is the first thing that comes to mind when you think of the Rev. Dr. Martin Luther King, Jr.?
I'd be willing to be a nickel that you were thinking something like "I Have A Dream," or "speech at the Washington Monument." If so, you are not alone. According to Britannica Online, "Martin Luther King, Jr., is known for his contributions to the American civil rights movement in the 1960s. His most famous work is his "I Have a Dream" speech, delivered in 1963, in which he spoke of his dream of a United States that is void of segregation and racism."
Now don't get me wrong, that speech is one of the greatest orations in American history. (I recently learned that the "I Have A Dream" section was not part of his prepared script and was actually delivered extemporaneously, making it all the more impressive.) But it isn't the reason Dr. King is important or even famous. He was already famous by the time of the 1963 March on Washington, which he helped organize. That speech perhaps solidified his reputation as a speaker. But he was already known as, and made his greatest impact as, a doer. I believe Dr. King is wrongly remembered primarily as a man of great words. More importantly, he was a man of action.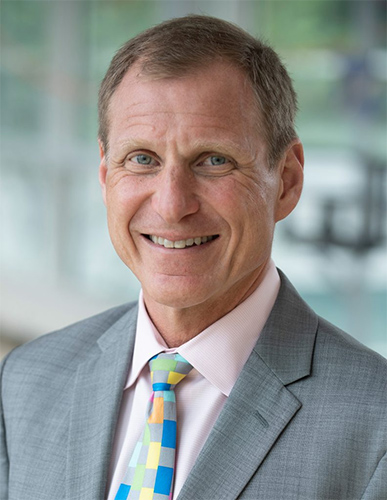 Alexandra Rothstein