Virtual interview event: Medical assistants and licensed practical nurses
Calling all medical assistants! Children's Minnesota is hiring.
From Jan. 25 through Feb. 5, Children's Minnesota is hosting a virtual interview event for medical assistants and licensed practical nurses (LPNs). Apply here to be considered for one of nearly two dozen openings—we're interviewing all qualified candidates.
More about virtual interviews
If you meet the qualifications, a representative from Children's Minnesota's talent acquisition team will contact you to discuss your areas of interest, FTE preferences and desired rate of pay.
You will then meet with leaders who are hiring for positions for which you are a good fit.
All interviews will be scheduled via WebEx or conference call. If these do not work for you, an in-person interview will be offered.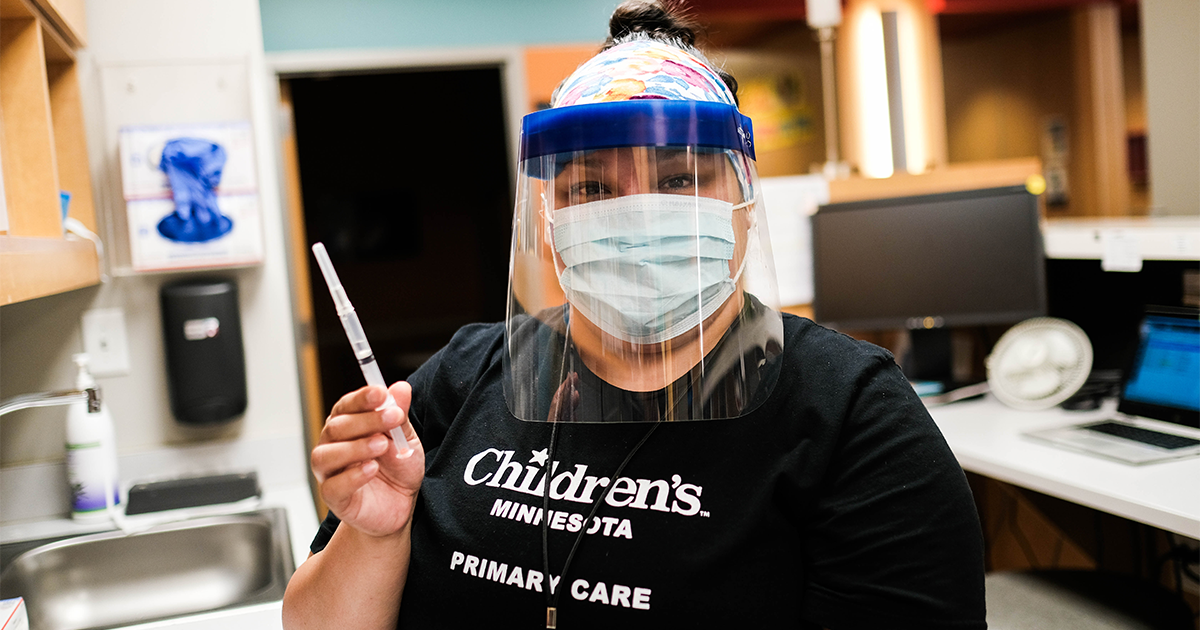 Which clinics are hiring?
Children's Minnesota is hiring medical assistants at clinics across the metro:
Primary care clinics
Specialty care clinics
Float positions
Float positions cover various areas within the metro.
Become part of something amazing
At Children's Minnesota, we see amazing every day: The fighting spirit of a 24-week-old preemie, the resilient 5-year-old learning to walk again and the sense of pure optimism we see in every child. Children are the most amazing people on earth—and that drives us to do everything we can to live up to the privilege of caring for them.
Kaitlyn Kamleiter