COVID-19 testing for kids at Children's Minnesota
We are offering tests for kids for any reason – whether they're heading back to sports or school, or they've been exposed to a person who has COVID-19. Your child can get a test whether they have symptoms of COVID-19 or not.
Here's what you need to know about our COVID-19 tests for kids.
Requirements
A visit with a provider is required before getting a COVID-19 test at a Children's Minnesota primary care clinic.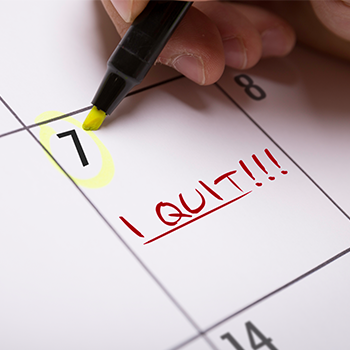 Convenient options
Results
Without symptoms: Kids without symptoms will get their COVID-19 test results in two to three days.
With symptoms: Kids with symptoms will usually receive their test results in 1-2 hours.
Negative results: Beginning Feb. 22, 2021, negative COVID-19 test results will be sent through MyChildren's, our patient portal. Sign up at your next appointment or call 612-813-6216.
Positive results: A provider will call or text you about positive COVID-19 test results.
Cost
As stated above, you do need to visit a provider at Children's Minnesota before getting your child a COVID-19 test. Please check with your provider on coverage as it can vary by plan.
Alexandra Rothstein