The heart transplant that saved Blake's life
When Jennifer Dekarski was six months pregnant with her son, Blake, he was diagnosed with hypoplastic left heart syndrome (HLHS), a complex and rare congenital heart defect in which the left side of the heart is severely underdeveloped.
"We were scared and worried about what that was going to mean for our little baby," said Jennifer.
Blake was born in 2001 and immediately after delivery, he was admitted to Children's Minnesota. Shortly after birth, Blake underwent his first heart surgery when he was only hours old.
Blake's five heart surgeries
After his first heart surgery to help treat his HLHS, his parents thought that may be it. But what they didn't know was that he would actually need five total heart surgeries. As Blake grew up, he was able to manage his heart failure at home.
"Growing up with a heart condition was a little tough in school because I couldn't really participate in gym as much, or do as much during recess or anything. It sort of held me back a little bit in the social and physical aspects," said Blake.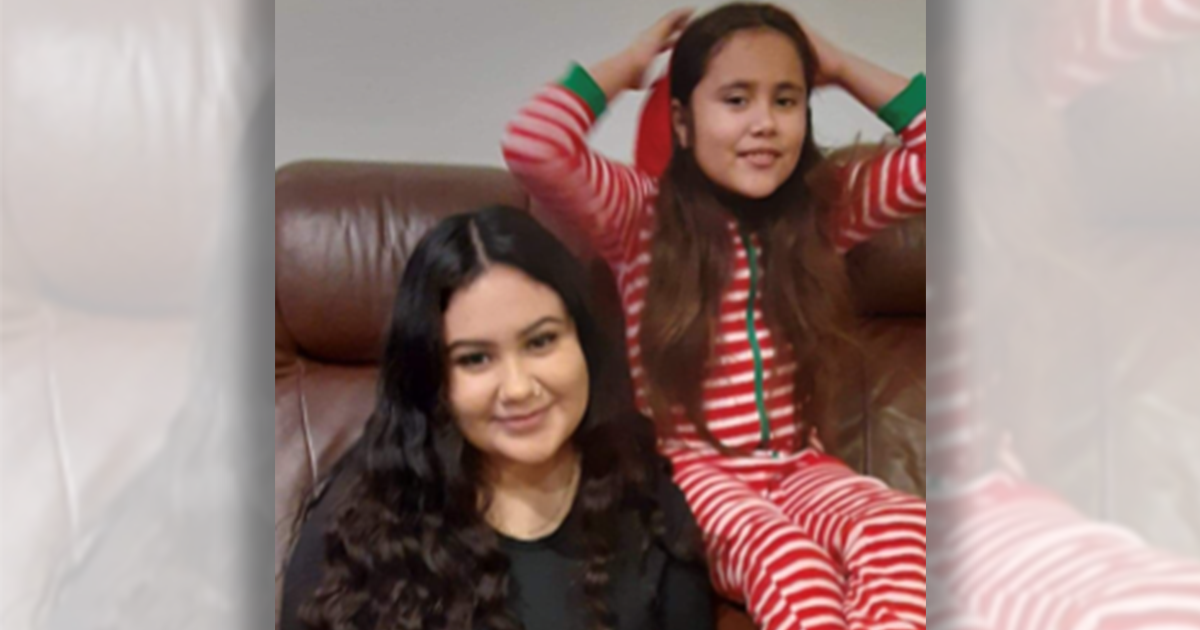 During childhood, Blake's family moved to Arizona for a number of years. When it became apparent that Blake would need a heart transplant, his family knew they needed to come back to the Twin Cities to be closer to Children's Minnesota.
"We made the decision as a family to move back to Minnesota specifically to receive care at Children's Minnesota."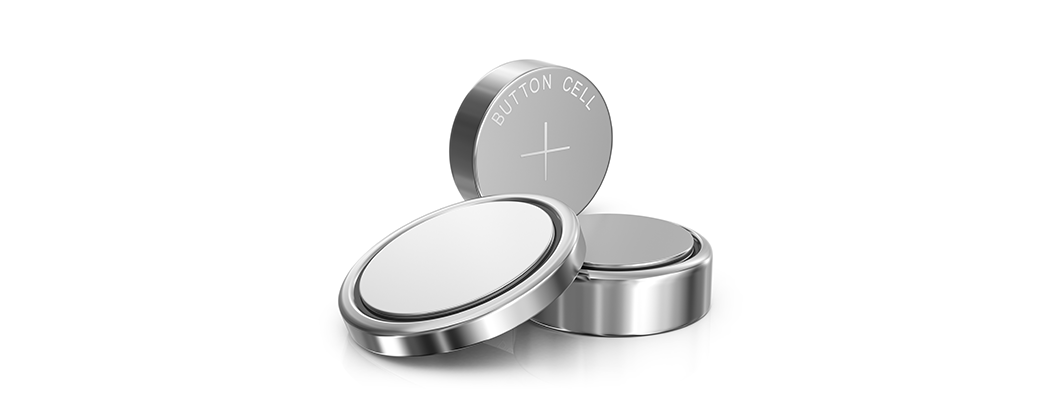 Blake was originally on the heart transplant list at another Minnesota hospital, but when Children's Minnesota opened our heart failure and heart transplant program, Blake's family made the decision to transfer him to Children's Minnesota's transplant list.
"As soon as we received the call from Dr. Edens at Children's Minnesota that the transplant center was approved and they had asked us if we were interested in transferring, there was no question in my mind and we made the decision right then and there to be the first person on the list with Children's Minnesota," said Blake's mom. "And I couldn't be happier for our decision."
Eleven months later, Jennifer and Blake got the call they'd been waiting for.
"Dr. Edens called me directly, was very calm and said, 'We've found a heart for Blake,'" Jennifer said with a big smile on her face.
His next heart surgery: A transplant
On June 6, 2019, Blake received a life-saving heart transplant at Children's Minnesota.
"Going into surgery was very scary," said Blake. But, 13 hours later, Blake's family was informed that the surgery was a success!
They even printed off the EKG (electrocardiogram) to share the first heart beats of Blake's new heart to give to Blake's family – an incredibly special moment for Jennifer. "That is when I broke down in tears of joy and was really able to celebrate the moment."
A new heart that beats for Children's Minnesota
Blake is grateful to Children's Minnesota as his new heart continues to beat.
"I just want to say thanks to the whole transplant team and all their doctors and nurses and all their help," said Blake. "Thank you."
Children's Minnesota Heart Failure and Heart Transplant program
The Children's Minnesota Heart Failure and Heart Transplant (HFHT) program was launched in 2018. The addition of the HFHT services has allowed Children's Minnesota to provide the most comprehensive pediatric cardiac care to children in the region.
Since the inception of the program, there has been 26 patients listed for transplant, 125 heart failure consults and six heart transplants. We are continually evaluating and treating heart failure patients with the most state-of-the-art medicine and technology.
Alexandra Rothstein