We're hiring: Ambulatory care coordination manager
On Work Here Wednesday, Children's Minnesota is so excited to share that we're hiring an ambulatory care coordination manager. Are you looking to grow your career at Children's Minnesota and start caring for the most amazing people on earth—kids? You're in luck!
Learn about the role
In this role, you would deliver patient and family centered ambulatory care coordination, navigation and transitions for Children's Health Network (CHN), which is comprised of independent and Children's Minnesota owned and operated primary and specialty care clinics, as well as Children's Minnesota hospital-based services. Your goal will be to optimize the patient and family experience, improve population health, support exceptional outcomes, drive equitable care, and reduce the cost of health care for patients served by Children's Health Network.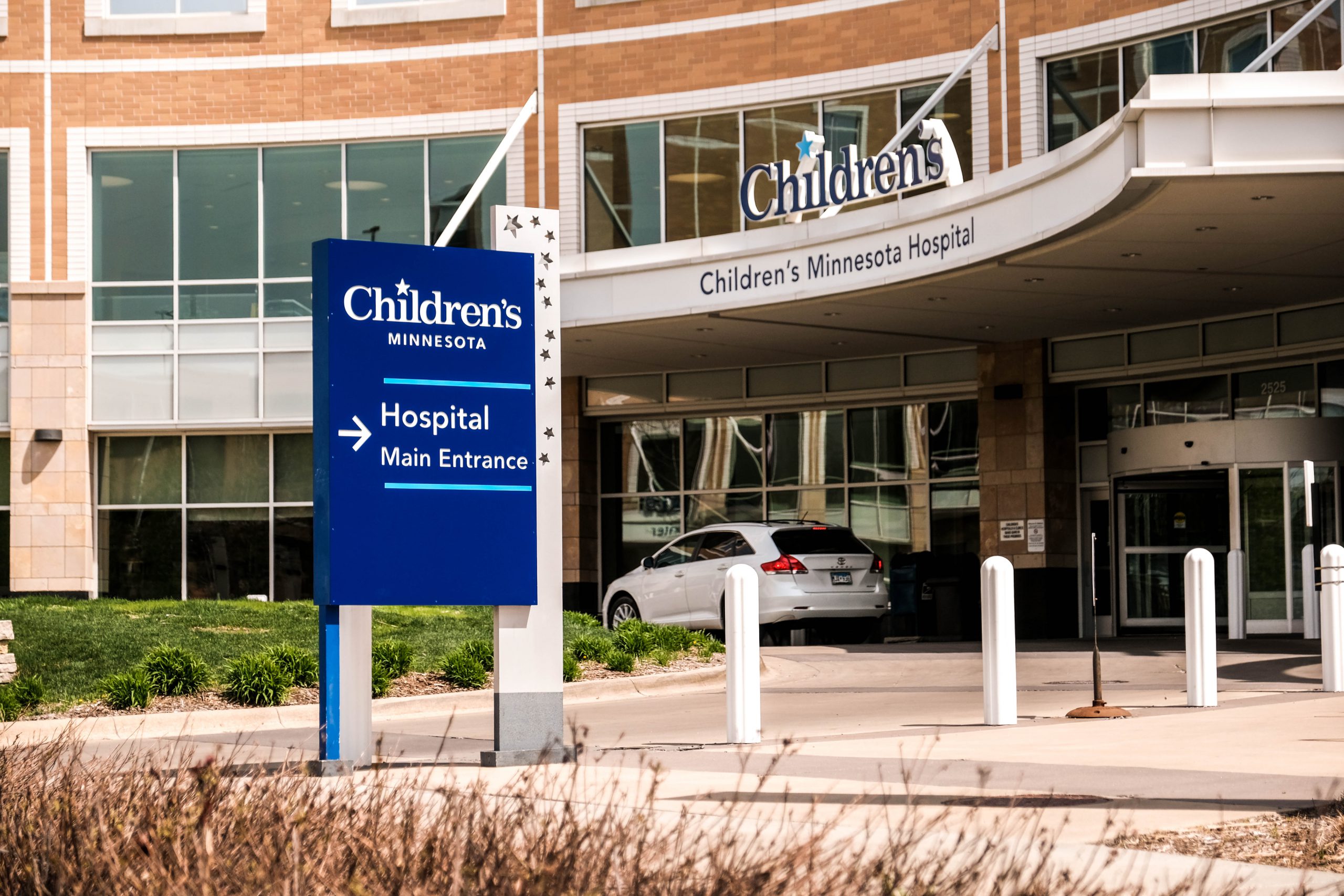 Key responsibilities include:
Responsibility for the development, engagement, management, performance and ongoing improvement of the CHN care coordination team.
Enhance clinical integration across the continuum of care through operationalizing care coordination strategy, goals and outcomes across the network.
Build relationships and partner across the Children's Minnesota and our community to achieve standardized and evidenced based practices that promote quality, experience, equity and value for attributed or at-risk populations.
Collaborating with ancillary departments, clinical experts, community agents and administration to achieve efficiency and effectiveness throughout the continuum of care.
Qualifications
Minnesota registered nurse (RN) license.
Bachelor or advanced degrees in nursing or social work.
Understanding of health disparities and health equity.
Analytical and synthesis skills.
Knowledge of pediatric primary care, home care, and specialty clinic operations.
Experience working with commercial payers and government Medicaid measures.
Experience
5 years of operations management experience in a clinical environment.
2 years of experience leading a Care Coordination Team.
3 years of leadership experience in diverse teams.
Experience with Electronic Health Record (E HR) experience and data analytics.
2 years working with population health strategies and value-based care.
Does this sound like a good fit for your skills? Apply today to join our remarkable team.
Children's Minnesota careers
Children's Minnesota is on the look out for talented individuals looking to start or grow their career. Whether your expertise is in patient care, support services or leadership, we have a place for you.
Kaitlyn Kamleiter