Recognizing Social Work Month at Children's Minnesota
March is National Social Work Month and here at Children's Minnesota, we are recognizing Social Work Week from March 22-26 to highlight our social work team and the amazing work they do every day!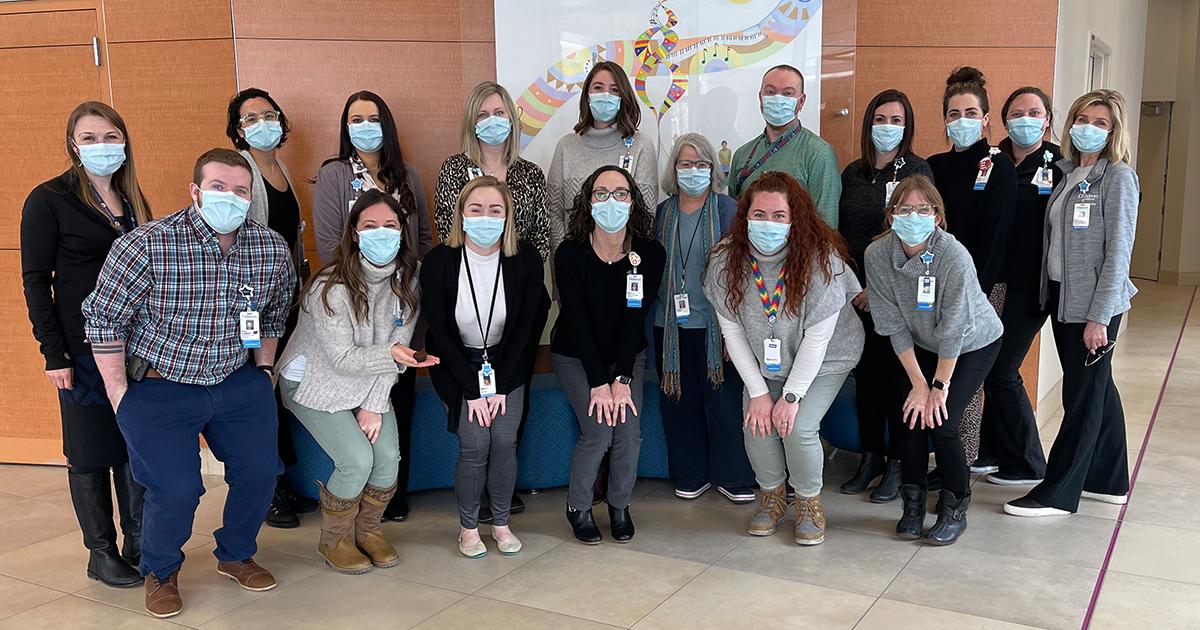 The National Association of Social Workers (NASW) is recognizing these amazing people with their 2021 theme: social workers are essential. According to NASW, "Social workers are essential to community well-being. As practitioners, social workers are trained to help people address personal and systemic barriers to optimal living. They are employed to effect positive change with individuals, families, groups and entire communities."
In addition, Dr. Marc Gorelick, president and CEO of Children's Minnesota, has signed the 2021 NASW Proclamation in support of our work ahead.
Social work at Children's Minnesota
Here at Children's Minnesota we know that social workers are essential members of our care team. Clinical social work services focus on the psychological and social impact of health care needs on the family system.
We assist patients and families with the physical, emotional and social issues and concerns that exist during a hospitalization as well as for families with a child with a chronic illness. Our goal is to provide trauma informed care with a focus on equity in every interaction. By providing information about health and illness (including grief and loss), we hope to encourage patients and families to become active participants in their care and support the multi-disciplinary team.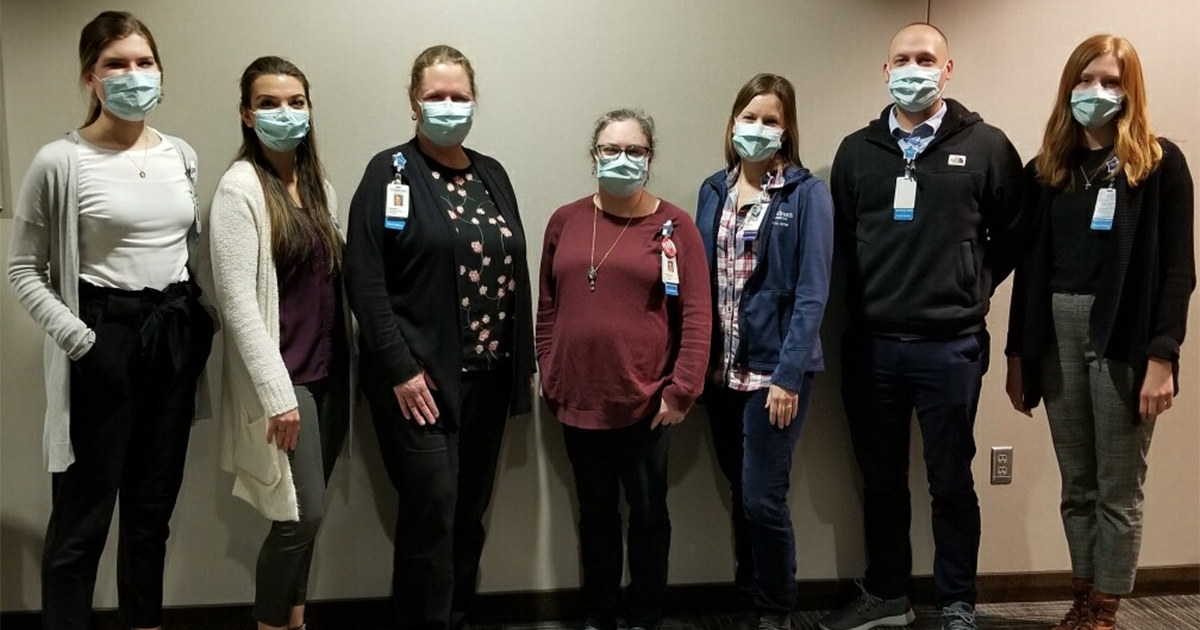 Kaitlyn Kamleiter