Children's Minnesota in the News
Children's Minnesota's president and CEO talks about the Chauvin verdicts and what's ahead in the fight against systemic racism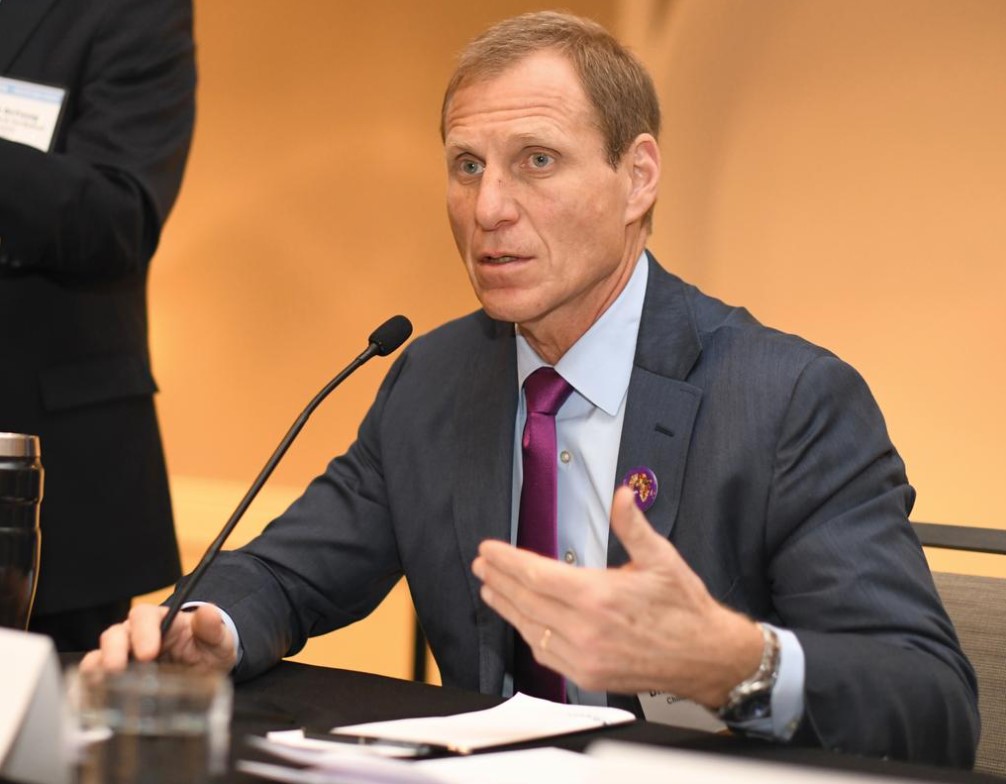 After the Derek Chauvin guilty verdicts, Dr. Marc Gorelick, president and CEO of Children's Minnesota, spoke with the Minneapolis/St. Paul Business Journal about his reaction and the work that's still ahead to ensure true equity.
"I'm hopeful that this is a sign of progress for the future and I'm determined that we're not going to let up on our commitment to eliminating structural racism just because we happened to have one step forward," Dr. Gorelick said in the interview.
Dr. Gorelick described ways that Children's Minnesota is working to bridge health disparities, including through a pilot simulation-based training for staff that helps them understand how to treat patients from diverse backgrounds.
"If you asked the people who've gone through this, they will tell you they feel much better equipped to handle more diverse patients, they feel much more confident in their abilities and they feel much more aware of issues that they may not have thought through previously," he said.
Read more of the interview here.
Dina Elrashidy