Health Professional News, Mighty Blog
Lifesaving treatment for the most critically ill babies: Children's Minnesota's award-winning ECMO program
When babies are born and they are sick, they need help from the experts – and many are brought to Children's Minnesota – we care for about 3,000 babies and their families a year. Children's Minnesota's neonatal team includes nearly 500 neonatal care experts (including doctors, surgeons and pediatric specialists) and is the largest in Minnesota — and one of the largest in the country with almost 200 neonatal beds.
We provide all levels of neonatal care including a Level IV NICU which is the highest level designated by The American Academy of Pediatrics. We are equipped to care for and treat the most high-risk newborns, and continue that care for days, weeks or months if needed.
One of the ways we provide lifesaving treatment and care is through a highly specialized therapy called extracorporeal membrane oxygenation, or ECMO.
We talked with Dr. Lia Gravari, associate medical director of ECMO for the neonatal intensive care unit (NICU) at Children's Minnesota, about ECMO, how it helps save babies and the award-winning ECMO program at Children's Minnesota.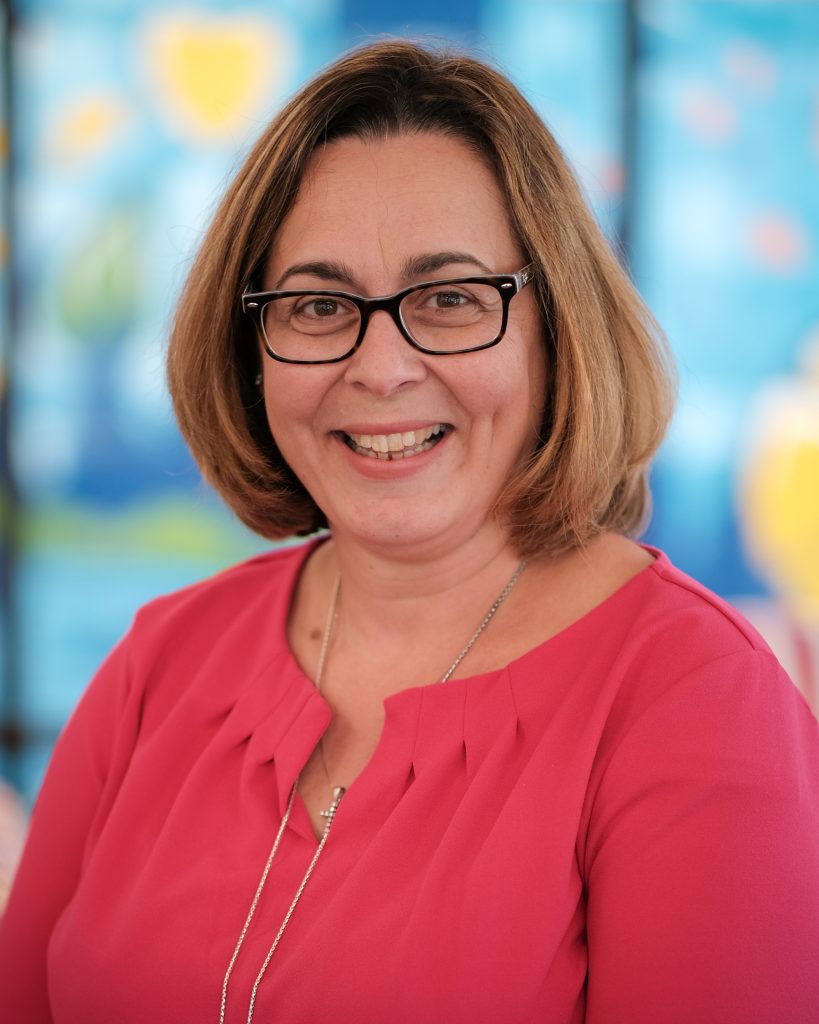 What is ECMO?
If your baby's heart and lungs are sick from a variety of causes, Children's Minnesota can help with many different treatment options. ECMO is used when a baby isn't responding to the usual therapies. ECMO can temporarily take over the functions of your baby's heart and lungs, so your baby has time to recover.
ECMO has been successfully used in the following ways:
For infants and children with severe lung conditions from a variety of causes.
For infants and children who undergo cardiac surgery.
For infants and children who develop poor heart function due to infections or other conditions.
Learn more about ECMO here.
The ECMO program at Children's Minnesota
"The ECMO program at Children's Minnesota is very robust and well established," said Dr. Gravari. It is one of the largest and oldest ECMO program in the state, and for 11 years, it has received the Extracorporeal Life Support Organization Award for Excellence in Life Support. This national award recognizes superior patient care, physician and staff training, continuing education, collaboration and communication.
The program has grown immensely since it started in 1988. "Because of the providers and team who established criteria and guidelines, the program has grown to where we can now offer ECMO for up to five patients at a time." Dr. Gravari said.
Using ECMO to treat babies at Children's Minnesota
When it comes to using ECMO to treat babies, it's important to remember the extensive team that is behind that decision. From the neonatal, cardiology, surgery, simulation and other teams – there are so many people involved in this program that make it so great.
"ECMO is a treatment we thankfully don't need to use frequently, and we have a group of providers with expertise in this area that focuses on the care of these babies." said Dr. Gravari.
There are many people who make this program great but, Dr. Gravari thinks of two people who stand out. "The ECMO program as a whole at Children's Minnesota is led superbly by Dr. Kendra Gram. And, Lynn Orton, ECMO coordinator, has been in involved since the start of ECMO at Children's Minnesota. She is retiring in 2021 after 40 years and will be greatly missed."
How is the Midwest Fetal Care Center involved?
The Midwest Fetal Care Center (MWFCC) is a collaboration between Allina Health and Children's Minnesota that brings together a multi-disciplinary team of highly trained maternal-fetal medicine experts from Allina Health and pediatric and neonatal surgical and medical specialists from Children's Minnesota.
"With the partnership we have with the Midwest Fetal Care Center, we know we are going to get some of the sickest babies who have serious diagnoses that are able to be made before the baby is born," said Dr. Gravari. "Having this close collaboration assures that we are going to get babies that have been very well taken care of prenatally. And, that makes them more successful in their transition after they are born."
Dedicated to improving the Children's Minnesota experience and care
Babies born both locally and regionally are transferred to Children's Minnesota NICUs for many reasons; having the ability to provide ECMO to those sick babies needing this life-saving therapy has been achieved by partnerships between the neonatal, surgery, critical care, cardiology and multidisciplinary care teams dedicated to these patients.
And most importantly, we are caring for our patients and families in the absolute best way we can. "Now the community knows that the neonatal program at Children's Minnesota is an integrated and unified program. We provide expertise to our patients and are dedicated to always seeking to improve the quality of care given to these fragile babies and their families who put their trust in us every day."
Dr. Gravari has been a neonatologist caring for babies needing ECMO for several years. She is dedicated to making the ECMO program in our NICU the best yet because she cares passionately about these very sick babies. "Babies are the sweetest, they have the ability to defy the odds and prove us wrong in the most amazing ways," said Dr. Gravari. "Having the privilege to help them achieve their fullest potential is both humbling and gratifying."