Children's Minnesota in the News
Children's Minnesota Partners in Pediatrics clinics in Maple Grove and Plymouth rank as the Best Pediatrics Practices
Children's Minnesota is excited for our primary care clinics to be listed as the Best Pediatric Practice in Maple Grove and Plymouth!
Our Partners in Pediatrics clinics in both cities were chosen as a result of annual readers' choice surveys from Maple Grove Magazine and Plymouth Magazine.
Please join us in congratulating our remarkable staff for this recognition!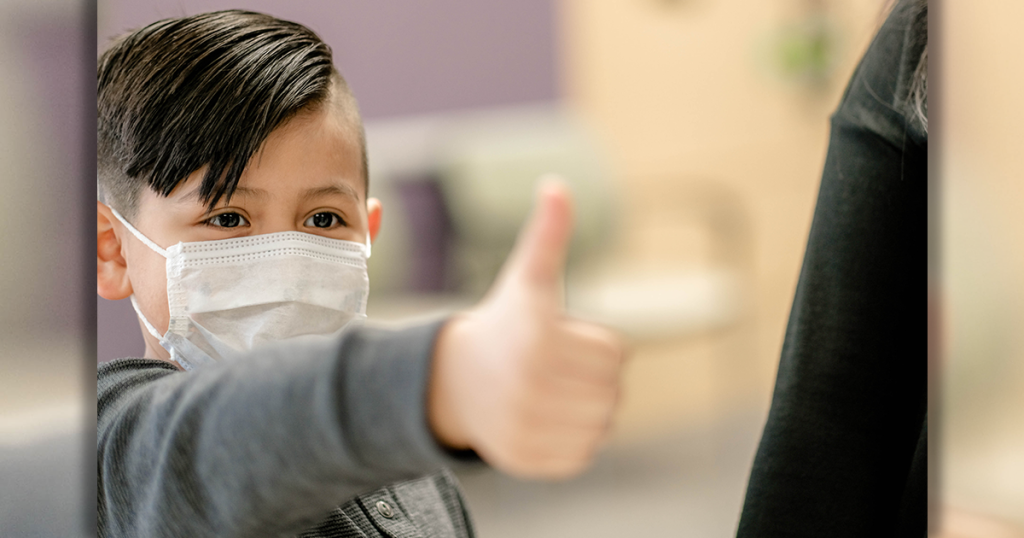 Dina Elrashidy