Health Professional News, Mighty Blog
On their side: an advocate for kids with sickle cell disease
Caring for kids is about more than treating their illness or condition — it's about also caring for the whole family. That's why family support services for children and families coping with sickle cell disease are a fundamental component of the Hemoglobinopathy and Sickle Cell Program at Children's Minnesota. Ebony Templeton is the new patient family advocate for our sickle cell families.
Join us in getting to know Ebony:
What do you enjoy most about your role at Children's Minnesota?
The families. I love connecting to people's stories and share how our paths have similarities.
As the patient family advocate in our sickle cell program, I have the pleasure to meet families on a unique journey that brings a lot of overwhelming feeling. I assist with connecting families to resources, advocating for equity and inclusion for our children, and supporting our providers in supportive care.
September is Sickle Cell Awareness Month; why is this recognition month important to you and the patients you care for?
This month is so important to my patients because it opens the opportunity to grow in knowledge and self-advocacy. For me, this is a new recognition month but means so much to my role as an advocate. It gives me the opportunity as well to grow in knowledge and advocate the needs of the community of sickle cell warriors.
What inspired you to want to work at Children's Minnesota?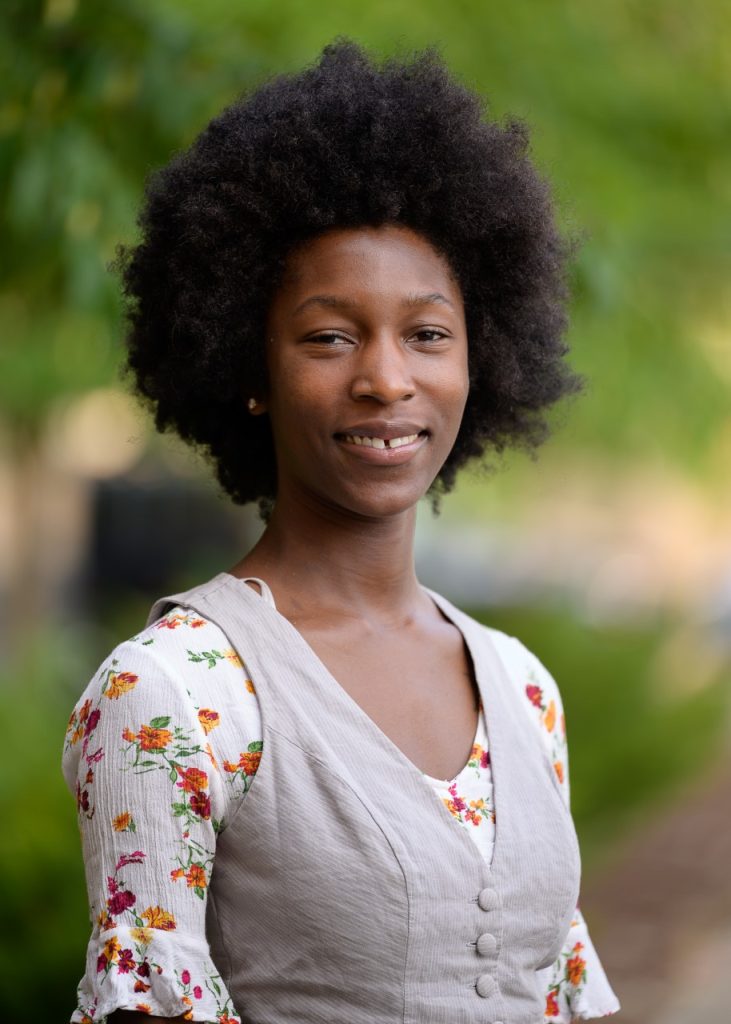 I've worked with children in many settings and health care is not one of them. Connecting to children in this environment allows me help them overcome any fears or feelings of apprehensiveness. Filling children with courage and families with hope.
Do you have a favorite quote or piece of advice that you've ever heard?
"Tell your heart that the fear of suffering is worse than the suffering itself. And that no heart has ever suffered when it goes in search dreams, because every second of the search is a second's encounter with God and with eternity." [Paulo Coelho, The Alchemist]
"Get rid of all bitterness, rage, anger, harsh words, and slander, as well as all types of evil behavior. Instead, be kind to each other, tenderhearted, forgiving one another, just as God through Christ has forgiven you." [Ephesians 4:31-32]
What do you think makes kids amazing?
Their resilience.