Honoring Martin Luther King Jr. Day
Letter from a social justice jail
From the desk of James Burroughs, vice president, chief equity and inclusion officer.
Letter from my cell…….
Once again, the time has arrived to celebrate the holiday of Dr. Martin Luther King, Jr. Day. Each January, many people dust off old quotes from Dr. King, misconstrue the meaning of those quotes and then pontificate on what they believe Dr. King's message would be to the world if he was still alive.
In years past, I too have found it easier to join the crowd and write an essay with a few Dr. King quotes. This year is different for me, and as a result, has been the most difficult time that I have ever experienced in writing an essay focused on Dr. King. While I kept trying to come up with Dr. King quotes and thoughts to share that might inspire you, I kept hearing the voice of Dr. King saying "that is not it, keep trying." That voice then led me to go back and reread Dr. King's Letter from a Birmingham Jail and then pen this essay describing the current state of social justice and what you and others can do about it. That is when I decided to write Dr. King a letter entitled, "A Letter from a Social Justice Jail."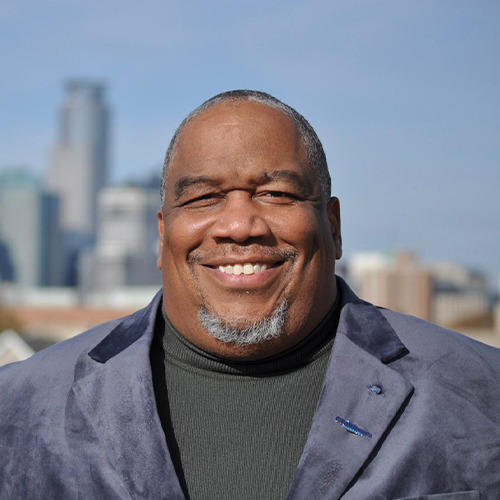 MLK's legacy misappropriated
From the desk of Dr. Marc Gorelick, president and CEO.
Today is a day set aside to remember the Rev. Dr. Martin Luther King, Jr., and to reflect on his legacy. It's also important to call out when that legacy is being misrepresented, as has been happening by those who want to limit the teaching and discussion of the subject of race in schools.
Over the past couple of years, and particularly following George Floyd's murder in 2020, the notion of systemic and institutional racism became a topic of national conversation. Recently there has been a backlash, as school boards and state legislatures have passed a number of bills intended to restrict what is taught about race and how. Tennessee House Bill SB 0623, for example, prohibits teaching that could lead a student to "feel discomfort, guilt, anguish or another form of psychological distress solely because of the individual's race or sex." In Texas, House Bill 3979 forbids teaching that "slavery and racism are anything other than deviations from, betrayals of, or failures to live up to, the authentic founding principles of the United States." It also specifically bans requiring assigning the 1619 Project, based on a series of articles in The New York Times Magazine, as a resource.
Continue reading on Dr. Marc Gorelick's blog: Starting with Curious.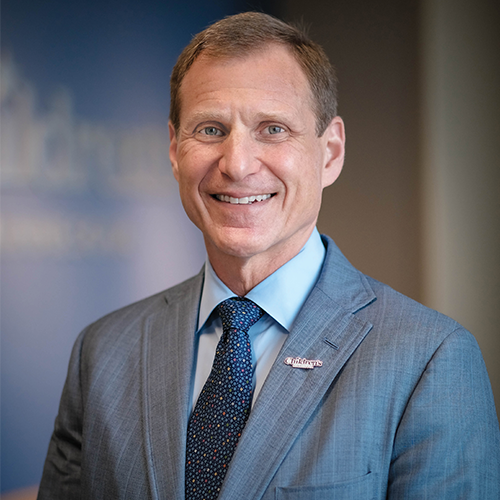 Diversity, equity and inclusion at Children's Minnesota
We have a mission to champion the health needs of all children and families in our community, which means addressing inequities within our system and in our community.
More than half the kids we serve within our hospitals at Children's Minnesota are people of color and we know this number will continue to grow. We have a duty to reflect that diversity and ensure equitable care and access to all our patient families.
We strive to have a diverse, equitable and inclusive culture that reflects the rich backgrounds of the communities we serve. Having this culture brings about better communication, improves access to care, cultivates deeper patient satisfaction, reduces health disparities and creates an engaging place to work.
By the numbers:
At Children's Minnesota, we still have a long way to go on our diversity, equity and inclusion journey. But we've already made strides, including:
Nearly 25% of Children's Minnesota employees are people of color, and part of our three-year strategic plan is to grow that number another 10%.
One-third of the organization's C-Suite are people of color.
Children's Minnesota was recently ranked 15th on the Minneapolis/St. Paul Business Journal's Corporate Diversity, Medium Companies List.
About our Black Employee Empowerment Network Employee Resource Group
Children's Minnesota has many different employee resource groups (ERGs), and one of those is our Black Employee Empowerment Network (B.E.E.N).
B.E.E.N's mission
B.E.E.N strives to facilitate the success of Children's Minnesota's Black employees by enriching their professional lives, creating connections, promoting environments that welcome, value and leverage our diversity and by contributing to our communities. We strive to foster inclusion and advancement of employees that identify as Black or African descent here at Children's Minnesota.
The Dr. Martin Luther King, Jr. holiday breakfast
On Monday, Jan. 17, 2022, Children's Minnesota, along with our B.E.E.N ERG, virtually participated in the General Mills Dr. Martin Luther King, Jr. holiday breakfast. It was a fundraiser to benefit the United Negro College Fund Twin Cities in helping local students of color get to and go through college.
The keynote speaker was Laura Coates, CNN host, senior legal analyst, constitutional expert and author.
Music was provided by KNOWN, an audition-based community youth choir striving to train and develop the next generation of singers and composers throughout the Twin Cities Area.
Alexandra Rothstein