At Children's Minnesota, we have one concern. Kids.
That means we see everything through the lens of how it will affect kids.
The Supreme Court has overturned Roe v. Wade. How will this impact the health and wellbeing of the children we serve in Minnesota and throughout the region?
The court's decision means individual states can decide to ban or restrict abortion. In Minnesota, the right to abortion is protected today, but these protections could change depending on who is elected to lead our state in the future.
In our neighboring states with more restrictive laws, the court's decision may have swifter consequences. Let's look at what those consequences might be for children.
Research shows us that:
Mistimed or unwanted pregnancies are more likely to result in babies being born prematurely and/or underweight.
Children born from unwanted pregnancies are more likely to grow up in poverty.
Denying abortion access substantially increases mortality rates for mothers, meaning more children will lose a parent.
As more states restrict or ban abortion, it's likely that more kids will be placed in foster care and up for adoption. Will there be enough funding to serve these children? Enough loving homes to welcome these children?
The impact of the court's decision is far reaching for children. And it compounds already existing health inequities for people of color, as well as low-income, transgender and nonbinary people, and those who live in rural areas. Many of these communities already have limited access to reproductive health care. Abortion bans and restrictions will further limit access to that care, with the potential for dire consequences.
Simply put, I want what is best for kids as well as their families. On many fronts, it's clear that the court's decision to overturn Roe v. Wade is not in kids' best interest.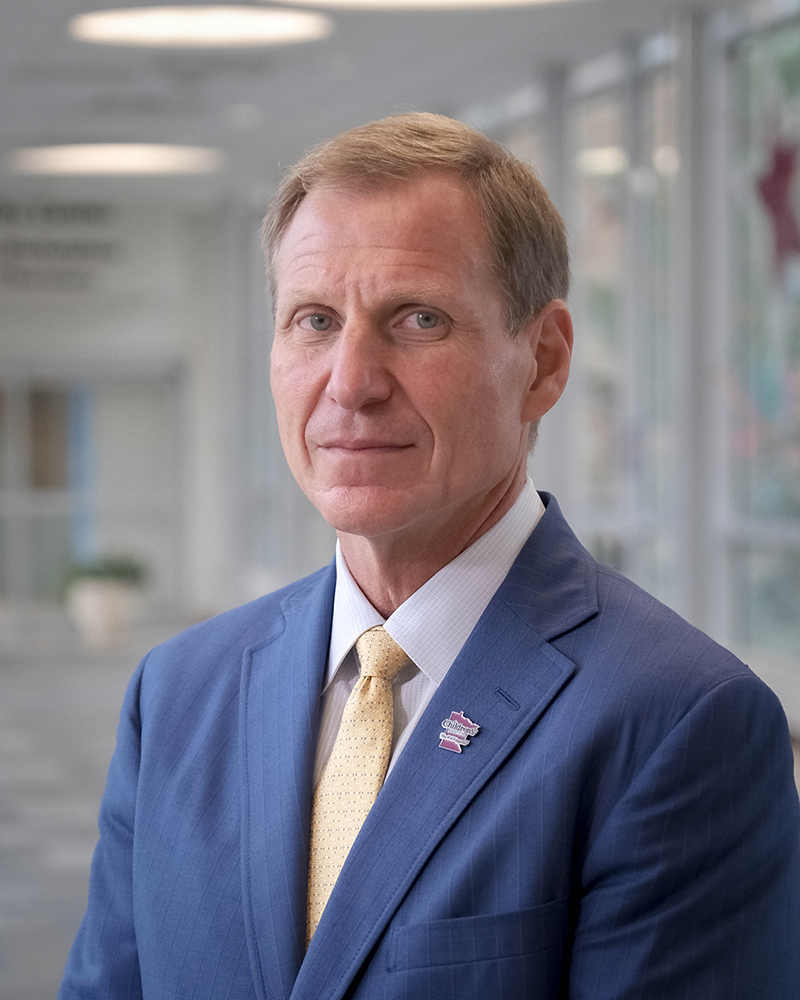 Marc Gorelick, MD
President, chief executive officer