Children's Minnesota in the News
Dave Lundal honored as one of Becker's 2022 great children's hospital CIOs to know
Congratulations to Dave Lundal, senior vice president and chief information officer (CIO), for being recognized as one of Becker's 23 Great Children's Hospital CIOs to know 2022. The list honors CIOs who excel at managing their organization's information technology (IT) operations.
Since joining Children's Minnesota in 2019, Lundal has been instrumental in a variety of strategic initiatives. He has created and implemented a multi-year IT plan to transform the organization, reset the enterprise environment, advance digitally, create a modern digital environment for associates and leverage data to ensure these initiatives are effective.
You can learn more about all the 2022 CIO honorees on Becker's website.
Please join us in congratulating Dave Lundal, and the other honorees, on this achievement!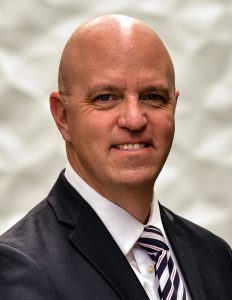 Nick Petersen