Health Professional News, Mighty Blog
Work Here Wednesday: We're hiring respiratory therapists

! 
Children's Minnesota is seeking qualified candidates to join our respiratory care team as respiratory therapists!  
About respiratory care at Children's Minnesota
The respiratory care discipline at Children's Minnesota is generating a new perspective with cutting-edge clinical and diagnostic services including the development of clinical treatment protocols for patients with cardiopulmonary disorders.  
Respiratory care is provided in a collaborative environment where the clinical and technical expertise of the respiratory care staff is valued by nursing and physician professionals. Respiratory care staff are encouraged to participate in clinical and operational processes, education of peers and patients, and research activities. Respiratory care plays a vital role in Children's Minnesota's national recognition for patient safety and family-centered care. 
What respiratory therapists do at Children's Minnesota
Respiratory therapists perform specific respiratory care duties and responsibilities under the supervision of the medical director. They must be able to adapt to the particular area of duty assignment and must be able to perform special duties required by the assignment.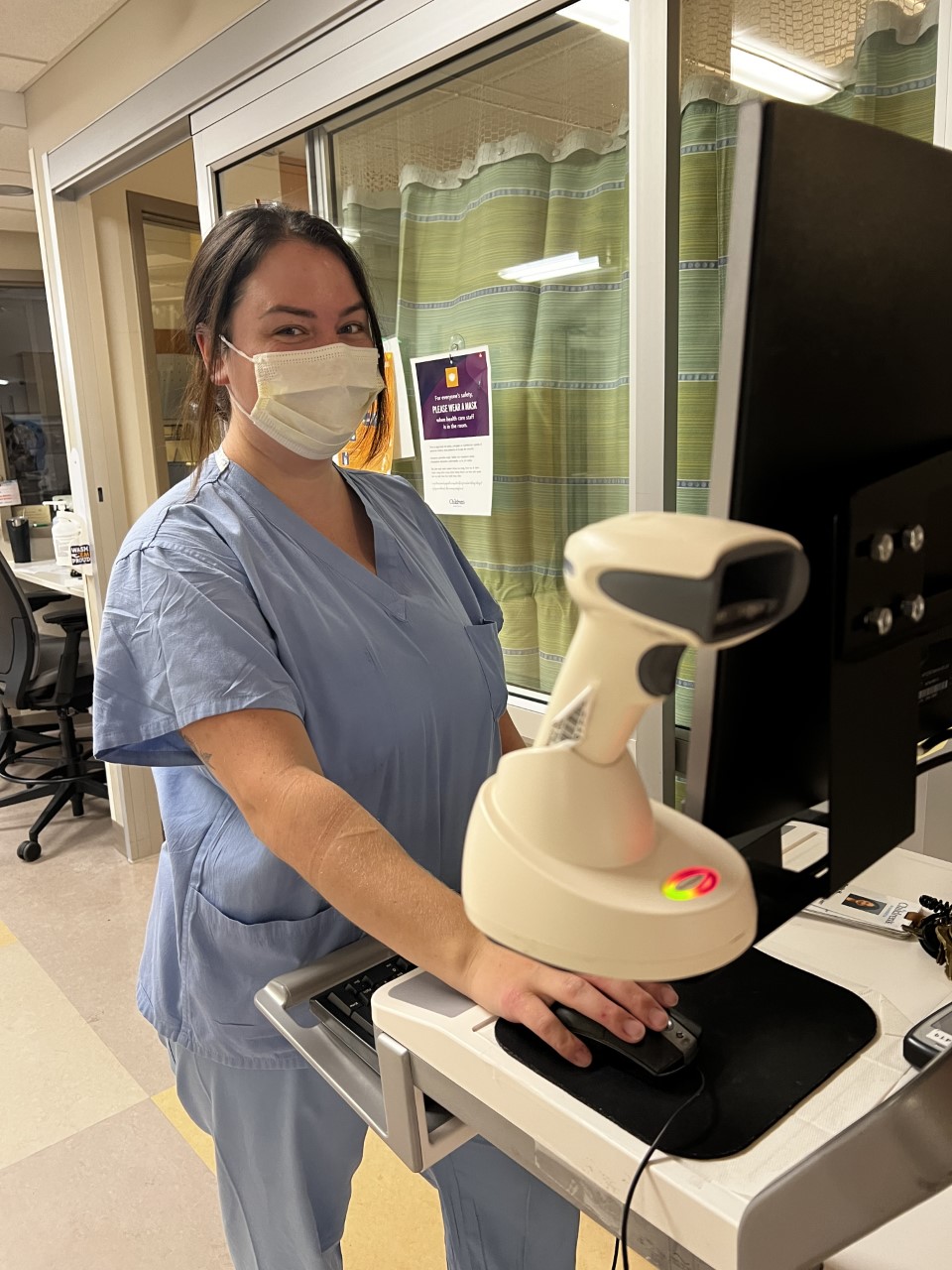 Respiratory therapists are to be able to use tact and judgment when dealing with physicians, nurses, other hospital employees, patients and their families. The verbal ability to explain various procedures being performed or demonstrated to other employees, patients and their families is essential. 
Apply today:
We are currently hiring for all types of shifts: full and part-time days and nights. Apply today: 
Mai Songsawatwong