Mental heal

t

h specialist

shares

h

er

experience at Children's Minnesota
At Children's Minnesota, we believe children always come first. They are awesomely resilient. Eternally optimistic. Totally fearless. They are what we want to be when we grow up. 
Jordan Weiss is currently a mental health specialist at our Lakeville partial hospitalization program, a specialty center offering rehabilitation, heart care, and behavioral health services. Below are a few of Jordan's favorite things about her role and working at Children's Minnesota.  
What's your position and how long have you been at Children's Minnesota?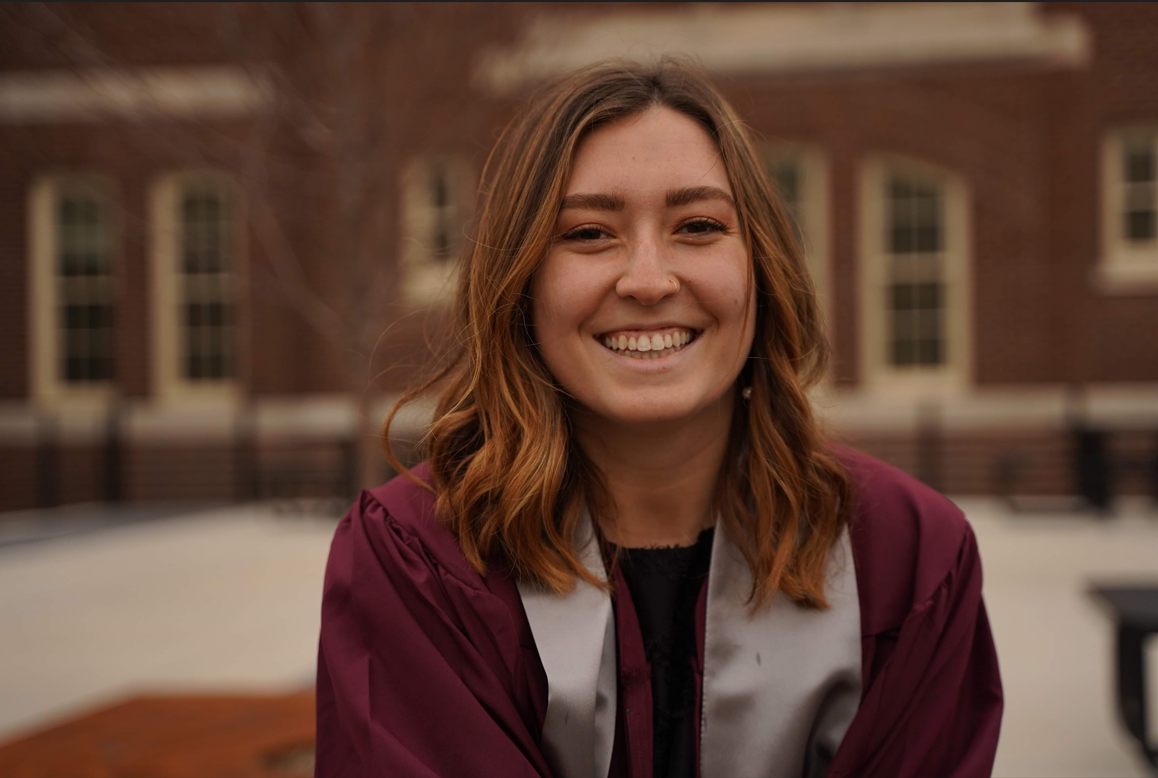 "I am a mental health specialist at the Lakeville partial hospitalization program and have worked here for just under a year!" 
Tell us why you like your job and position.
"Kids are incredibly resilient, strong, smart, and complex. Seeing the kids come through our partial hospitalization program and gain confidence, self-discovery, and a belief that they can get through anything is truly inspiring. My favorite aspect of my job is building connections with the kids and seeing their growth in the span of only weeks, and being able to help them feel worthy and valid along the way." 
What do you like about working in this field/department?
"Mental health is more important to understand and accommodate now than it ever has been, more and more kids are struggling with mental health and they deserve to be heard. I feel honored to be one of the voices fighting to end the mental health stigma, and there is rarely a better feeling than helping a kid feel validated and know they are not alone." 
Why do you like working at Children's Minnesota?
"Kids are so incredibly important – I love working for a company that values their experience, input, backgrounds, feelings, and futures. I truly believe we can learn from kids every day, they make life brighter." 
Join the team!
Children's Minnesota is seeking qualified candidates to join our team! Our inpatient mental health unit, the first of its kind in the Twin Cities, is opening in November! Come join us in tackling the youth mental health crisis that has worsened due to the COVID-19 pandemic.  
View our open positions:
Mai Songsawatwong