Registered lead

medical

assistant

shares

h

er

14-

year career experience at Children's Minnesota
At Children's Minnesota, we believe children always come first. They are awesomely resilient. Eternally optimistic. Totally fearless. They are what we want to be when we grow up.  
Celebrating

Black History Month
February is Black History Month. The month-long observance is a time to honor and learn about the struggles, triumphs and contributions Black and African Americans have made throughout history.  
However, the celebration of Black History Month shouldn't stop at history. It is also important to recognize what is happening today and support our Black and African American peers as they continue to pave the way and make history.  
In honor of Black History Month, we are featuring Carolyn Tree, registered lead medical assistant, as one of our employee spotlights. She will be sharing all her favorite things about her career and how she is celebrating Black History Month. 
What's your position and how long have you been at Children's Minnesota?
"I'm a registered lead medical assistant and have been at Children's Minnesota for 14 years."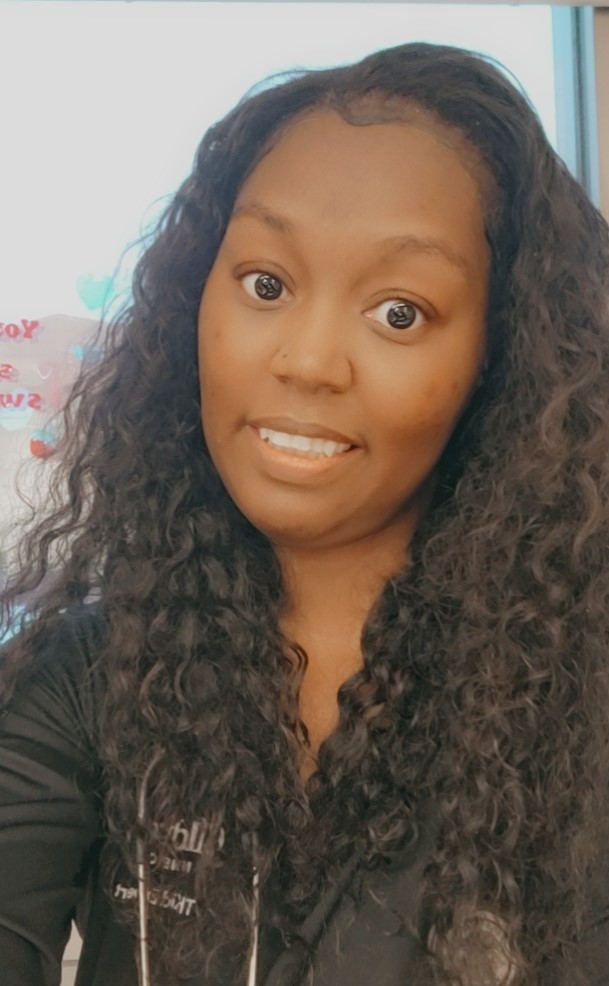 What do you like about working in this field/department?
"The work medical assistants do is essential, and it feels amazing knowing that we're making a difference helping patients and families get the care that they need. As a medical assistant, I get to perform different job duties such as rooming patients, administer injections, schedule appointments, assist the providers, coordinating tests and follow-up care. Medical assistants play an important role in ensuring patients receive quality care and that's what makes me most proud of the job that we do." 
Why do you like working at Children's Minnesota?
"I like working at Children's Minnesota because of the values they stand for. Children's Minnesota promotes diversity which I love and they are always promoting ways for everyone to contribute to make it a great place to work." 
Why is it important to commemorate and recognize Black History Month?
"Black History Month is a time to celebrate and acknowledge the achievements and struggles of African Americans throughout U.S. history." 
How are you celebrating, recognizing or commemorating Black History Month?
"For me Black History Month isn't just for celebrating in one month, I recognize and commemorate every day. I am always supporting Black-owned businesses and reading and learning about my African American culture. I celebrate by being proud of my Black culture and the achievements that we have accomplished throughout history." 
What is a takeaway from Black History Month that everyone should know?  
"Black History Month is about learning, recognizing and educating yourself about the struggles, achievements and contributions that African Americans have made in U.S history, and recognize that African American history is American history." 
Join the team!
Children's Minnesota is seeking qualified candidates to join our team!  
View our open positions:
Mai Songsawatwong