Lead certified medical

assistant

shares

h

er

five

-year career experience at Children's Minnesota
At Children's Minnesota, we believe children always come first. They are awesomely resilient. Eternally optimistic. Totally fearless. They are what we want to be when we grow up.  
Celebrating

Black History Month
February is Black History Month. The month-long observance is a time to honor and learn about the struggles, triumphs and contributions Black and African Americans have made throughout history.  
However, the celebration of Black History Month shouldn't stop at history. It is also important to recognize what is happening today and support our Black and African American peers as they continue to pave the way and make history.  
In honor of Black History Month, we are featuring Megan Murray, lead certified medical assistant, as one of our employee spotlights. She will be sharing all her favorite things about her career and how she is celebrating Black History Month. 
What's your position and how long have you been at Children's Minnesota?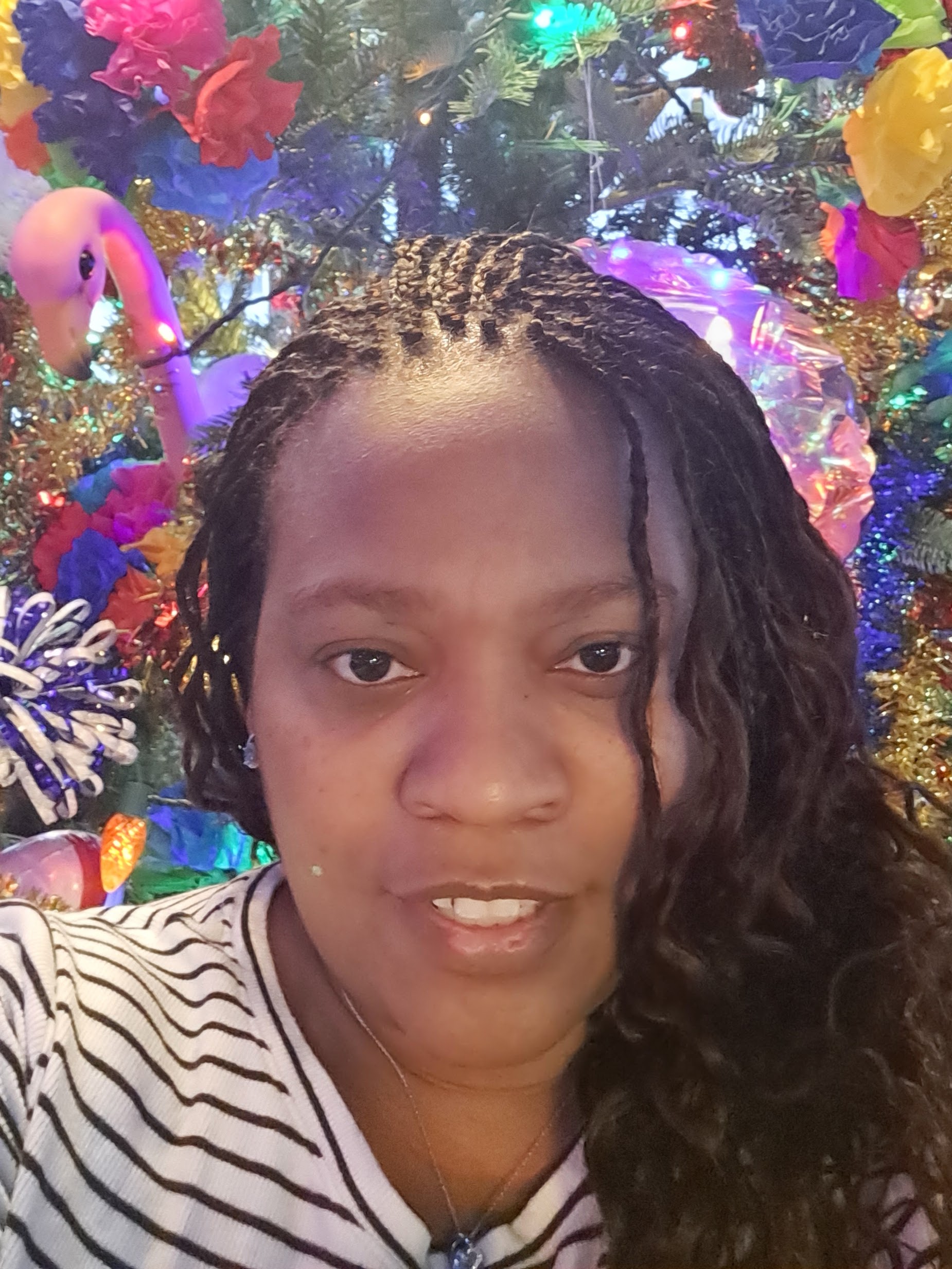 "I'm a lead certified medical assistant and I will have been at Children's Minnesota for five years in March." 
What do you like about working in this field/department?
"I like helping people in every way or form that I can. I like helping kids and teens the most when it comes to their health care. I've always been told that I am a giver and working in the medical field I can give and help in different ways." 
Why do you like working at Children's Minnesota?
"The first and most important reason why I like working at Children's Minnesota is because of the kids and teens. They will teach you a lot of things in such a short period of time of meeting them. The other reason I like working at Children's Minnesota is because of my coworkers and the clinic I work for. They always make sure I'm OK. We check in with each other to see where we can help each other at during the clinic day and the clinicians make us feel like a big part of the team. Children's Minnesota to me always has a good work environment to come to everyday and to continue to return." 
Why is it important to commemorate and recognize Black History Month?
"It's important to remind people that Black history is part of American history. To show that Black people and African Americans have done so much for this country and world, and to remind us to never forget." 
How are you celebrating, recognizing or commemorating Black History Month?
"My family and I like to go out to eat. We will probably go to a Black-owned restaurant or establishment to eat or try. Check out what the city is doing to celebrate and go visit a museum, and usually end the evening watching several movies and shows that involve Black history." 
What is a takeaway from Black History Month that everyone should know?  
"I feel like a good takeaway from Black History Month would be that it goes beyond slavery and racism. It's to help educate and celebrate the accomplishments and achievements of Black people and leaders." 
Join the team!
Children's Minnesota is seeking qualified candidates to join our team!  
View our open positions:
Mai Songsawatwong