Children's Minnesota in the News
Saint Paul Winter Carnival ice carvers transform Children's Minnesota's patients' drawings into works of frozen art
This week, ice carvers created sculptures inspired by the drawings of Children's Minnesota patients as part of the 137th Saint Paul Winter Carnival. 
Longtime ice carver, Tom Klug, says he wanted to transform our patients' drawings into frozen art as a way to give back to Children's Minnesota. The reason: Klug says the Kid Experts™ at Children's Minnesota helped care for his daughter when she was a baby and severely ill. More than a decade later, Klug's son asked him to transform a pirate ship drawing into a giant ice sculpture for a different Saint Paul Winter Carnival. That request quickly turned into the inspiration Klug was searching for as a way to give back to our organization. This year, drawings were selected from patients in Children's Minnesota's Healing Arts therapy program. The drawings-turned-ice carvings include: Magical Flying Horse, Superbear, Ice Carriage, Butterfly and Loon. 
The ice carvings will be on display at the Saint Paul Winter Carnival at Rice Park in downtown Saint Paul until the event wraps up on Feb. 5, 2023. The ice carvings were made possible by a generous donation by APi Group.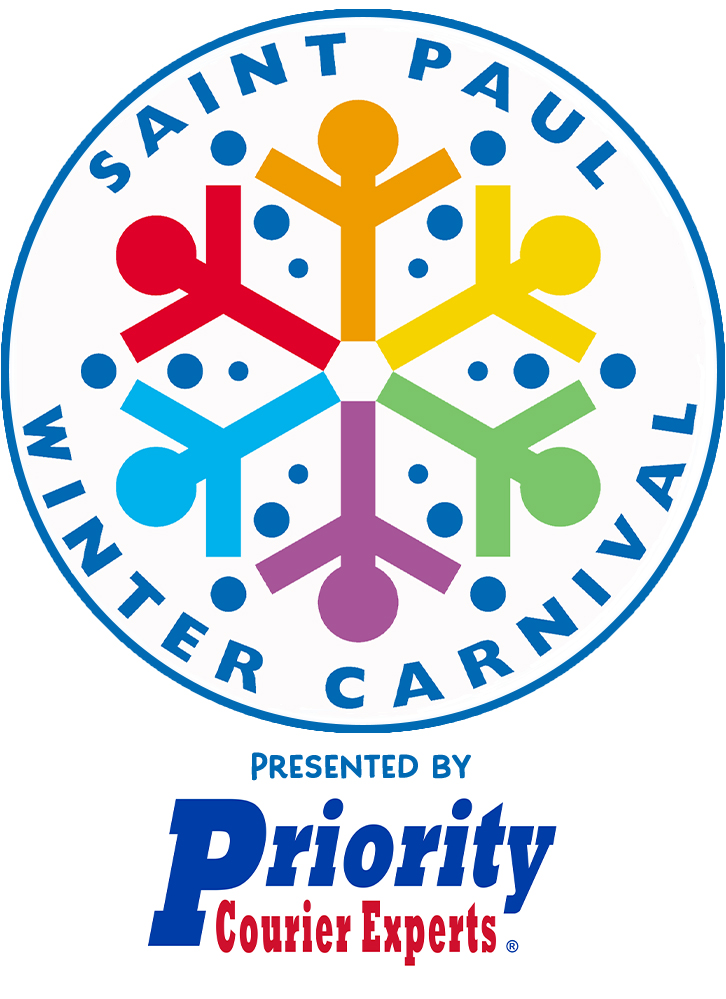 Tom and our patient, Ean, share their stories on WCCO-TV
Cole Heath