Medi

cal imaging manager

shares

h

er

21-

year career experience at Children's Minnesota
At Children's Minnesota, we believe children always come first. They are awesomely resilient. Eternally optimistic. Totally fearless. They are what we want to be when we grow up. 
Sara Johnson, medical imaging manager, has been working at Children's Minnesota for 21 years now. She is sharing all of her favorite things about her career below.   
What's your position and how long have you been at Children's Minnesota?
"I am a medical imaging manager and have been working at Children's Minnesota for 21 years." 
Tell us why you like your job and position.
"I enjoy working with my staff and leadership team. The patients and my coworkers make going to work every day worth it! Children's Minnesota is a very welcoming, friendly and fast-paced environment to work in. The organization is focused on patient care and following our mission and values."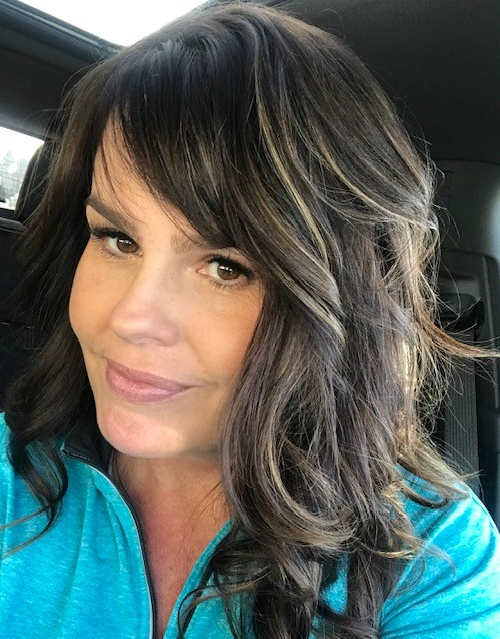 What do you like about working in this field/department?
"Our medical imaging department plays a significant role in the treatment and care plans for our patients. My staff are truly amazing, they take great pride in performing high-quality imaging and providing the best experience to all of their patients. Providing pediatric care for children takes the ability to relate and connect with children, patience and resilience, communication skills to help children understand exams and procedures and a calming presence. My staff and entire care team are dedicated to putting kids first!" 
Why do you like working at Children's Minnesota?
"Children's Minnesota is committed to providing the absolute best care for pediatric patients. All departments throughout the organization join together as a team to ensure we are every family's essential partner in caring for their child. Through some of the most difficult times for patients and families, Children's Minnesota staff are here to provide high-quality and family-centered care. I am proud to be part of such an amazing organization."