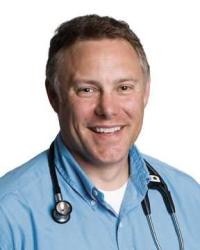 Brian Lyle Cress, MD
Physician
(651) 439-1234
Specialties: Pediatrics
Fluent Languages: English | Spanish
Professional History
Medical Education
MD - University of Minnesota Medical School
Minneapolis, MN
1990

Residency/Fellowship
Residency - University of Michigan Health System
Ann Arbor, MI
1993

Contact Information
Primary Location:
HealthPartners
1500 Curve Crest Blvd
Stillwater, MN 55082
(651) 439-1234

Personal Biography
Brian Cress, MD. Has been practicing in Stillwater since 1993 after completing training in Pediatrics in Ann Arbor, MI and medical school at the University of Minnesota. Brian enjoys mountain biking, golf and time with his wife and 2 children.