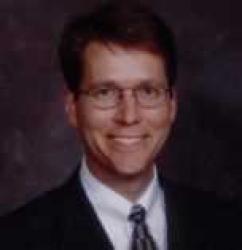 Timothy John Neis, MD
Physician
(952) 278-7000
Specialties: Pediatrics
Professional History
Medical Education
MD - University of Minnesota Medical School
Minneapolis, MN
1992

Residency/Fellowship
Residency - University of Minnesota Medical Center
Minneapolis, MN
1995

Fellowship - University of Minnesota Medical Center
Minneapolis, MN
1998

Contact Information
Primary Location:
Southdale Pediatric Associates
3955 Parklawn Ave STE 120
Edina, MN 55435
(952)278-7000

Personal Biography
Timothy Neis, MD. attended Medical School and completed a pediatric residency at the University of Minnesota. He has 3 years of Pediatric Emergency Room training and over 15 years of primary care experience. He enjoys monitoring the growth and development of healthy children, as well as, helping tackle the challenges of children with more complex medical conditions, including recent NICU graduates. He sees children from newborn to college.