963 S. Robert St. West St. Paul, MN 55118
Phone: 651-726-9500
Fax: 651-552-1575
Online scheduling: Go here to schedule online

Walk-in care is currently unavailable at the West St. Paul clinic. We apologize for the inconvenience. Please call to schedule an appointment.

Get a map to this location: Go here for a map
Hours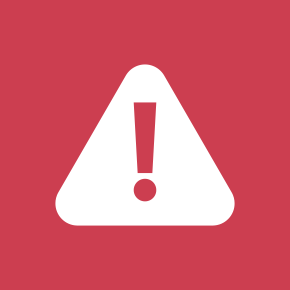 Hours and operations may have changed due to COVID-19.
See the most up to date information on this clinic here.
Monday & Tuesday:
8 a.m. – 6 p.m.
Wednesday:
9 a.m. – 5 p.m.
Thursday & Friday:
8 a.m. – 5 p.m.
---
What to bring
Please bring your insurance card and photo ID to appointments. Co-pays will be collected at the time of service (if applicable).
Providers
---