Work Here Wednesday: RN Clinic Supervisor II (Medical Specialties)
At Children's Minnesota, we work for our patients and families and we believe children come first. That goes for all the positions open here. Our doctors, nurses, support staff, custodial staff, cooks and more are all important to the mission of Children's.
We are currently hiring for an RN Clinic Supervisor II (Medical Specialties). This position will work with the diabetes and endocrinology, nephrology, and gender health specialties in five different clinic locations around the metro.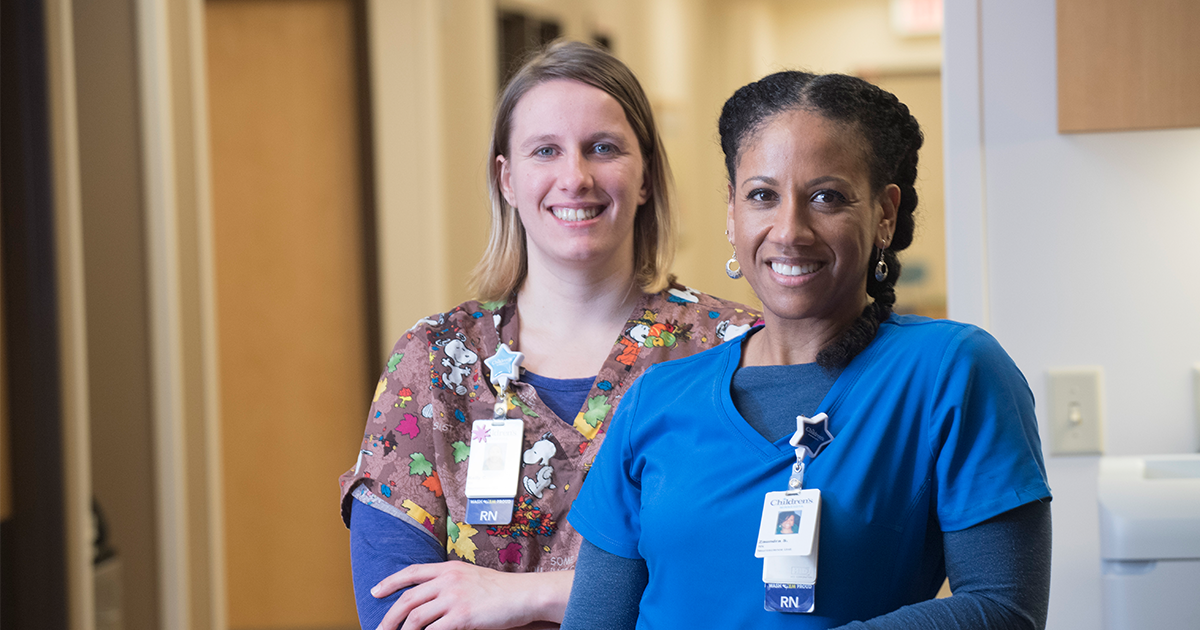 This is a working supervisor role with some clinical care required. Some of the daily activities include supervising operations of the three clinical areas requiring nursing expertise; assuring goals are met through careful planning, implementation and directing of programs, procedures, systems and support personnel. This position has direct supervision of more than 30 employees at clinics around the metro.
We're looking for individuals who are driven to join us in our mission to champion the health needs of children and their families. Want to make Children's Minnesota an even better place? Apply today.
Kaitlyn Kamleiter