Health Professional News, Mighty Blog
Nurses of Color Employee Resource Group hosts first official meeting
They made new bonds, shared their stories – and lifted each other up. They committed to being a listening ear and providing safe spaces for vulnerability.
These are the members of the newly formed Children's Minnesota Nurses of Color Employee Resource Group (NOC ERG). The group kicked off its first meeting on the St. Paul campus on Jan. 29.
The NOC ERG, which now has more than 100 members, was created in the fall by a core group of nurses, leaders and the equity and inclusion team at Children's Minnesota. The goal of the ERG is to recruit and retain nurses of color – and provide an ongoing community for Children's Minnesota nursing staff to gain support through professional development, mentoring and partnership. The ERG relies on fellow nurses of color, as well as allies from all disciplines, levels and backgrounds.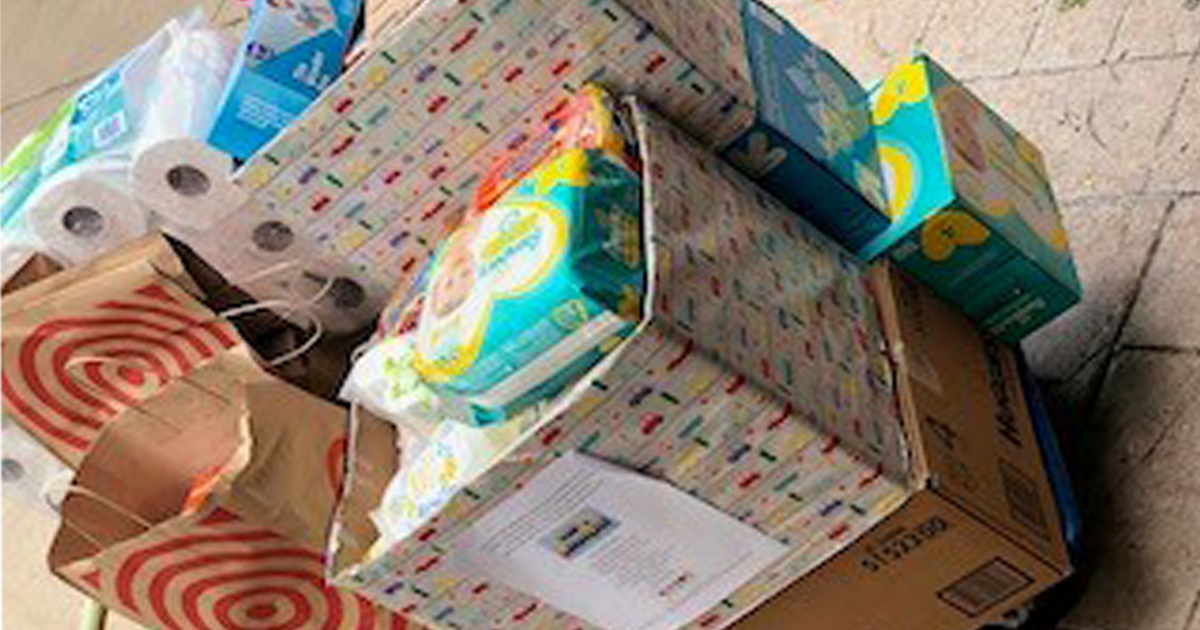 Nursing staffers from both the Minneapolis and St. Paul campuses shared their experiences and got to know each other through various activities and exercises. The NOC ERG plans to host its next meeting in Minneapolis in March.
"It was phenomenal to see so many nurses from both hospitals come out in such a robust way to support our efforts," said Sherry Franklin, chair of the NOC ERG and a staff nurse in the Minneapolis PICU. "The interest in the ERG shows there is a lot of opportunity and ways to improve, but that we also have the engagement to help make Children's Minnesota a more equitable and inclusive place to work and treat patients."
Zaundra Smith, vice chair of the NOC ERG and a staff nurse in the St. Paul neuroscience unit, said, "I appreciated hearing so many heartfelt stories by my nursing colleagues. This is where the work starts. We have to speak our truths to work toward solutions."
In addition to creating a supportive space for nurses of color to grow in their careers, the ERG will be crucial in helping to reduce health disparities among the diverse communities Children's Minnesota serves. The ERG will also partner with other Children's Minnesota ERGs, ERGs outside the organization, as well as local schools and universities, to help fulfill and advance its purpose.
The NOC ERG executive sponsors include Pam VanHazinga, Children's Minnesota chief nursing officer, and Claudia Hines, senior director of clinical services, pediatrics at Children's Minnesota. The ERG is also supported by James Burroughs, chief equity and inclusion officer, and Children's Minnesota equity and inclusion team.
Alexandra Rothstein