Why Black History Month Matters
The following is from the desk of Dr. Marc Gorelick, president and CEO of Children's Minnesota
I learned how subjective and distorted the historical record can be as a history major writing my thesis on the Spanish Revolution of the 1930s. "What Spanish Revolution?" you are probably asking. My point exactly. In high school I had learned about the Spanish Civil War, but never once heard about the major political and social revolution occurring throughout much of the country at the same time. In this case, it's probably not that surprising; Franco and the Fascists won the war, and as the old adage goes, "history is written by the victors."
Thinking more broadly, beyond wars and battles, history is written by those in power. This affects what gets reported and remembered – why, for instance, Virginia has 242 Confederate monuments and Massachusetts has none. Yet those in power not only determine how history is written, but how it unfolds. The first integrated high school in Massachusetts was in 1831; the first in Virginia was in 1959.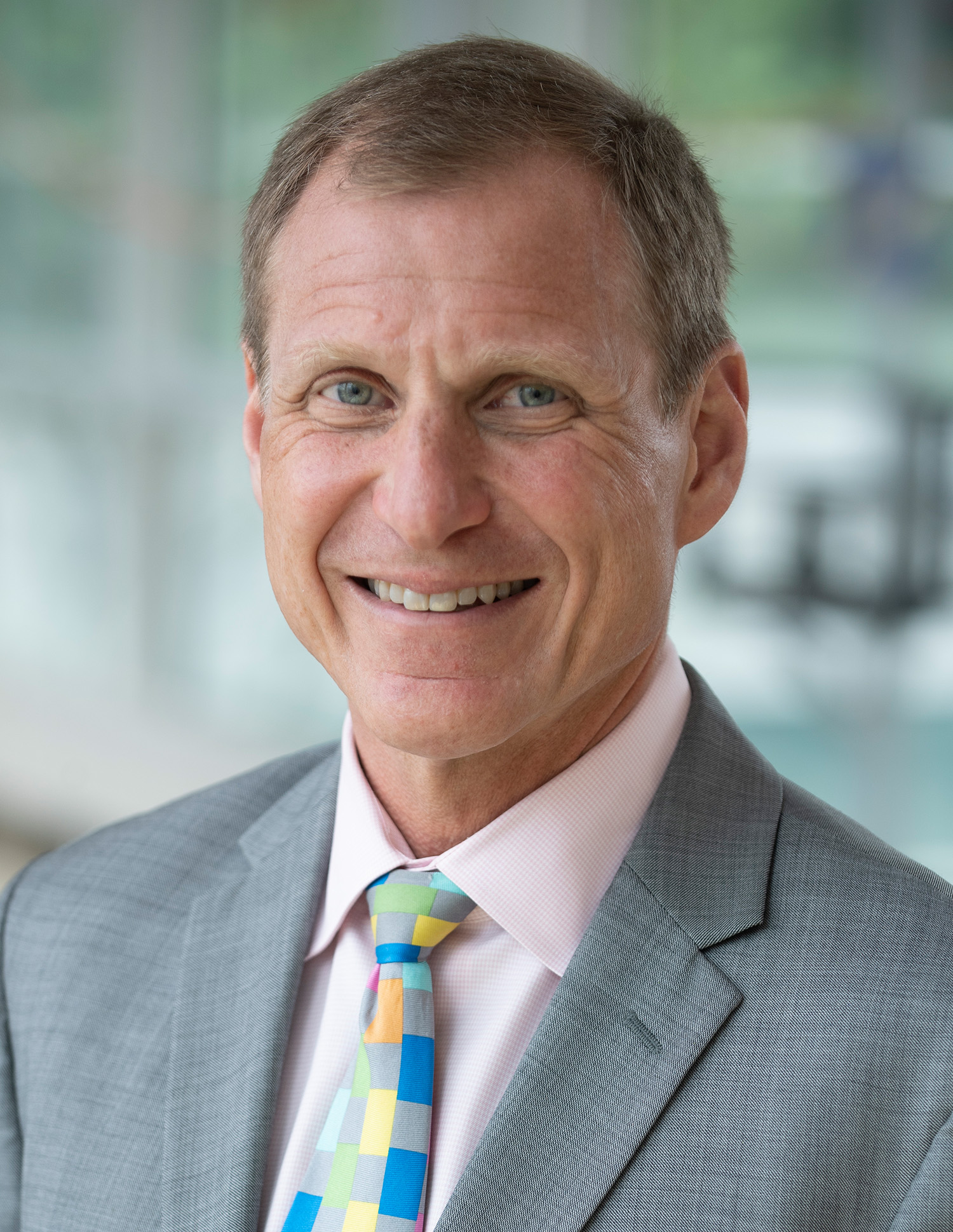 Black History Month is more than a celebration of the richness of African American history. It is a chance to correct the historical record. When we learn about the first black astronaut (Guy Bluford, 1978), or the first black Supreme Court justice (Thurgood Marshall, 1967), we can appreciate their achievements and contributions to America and the world. But we also need to reflect on why it took so long, why Bluford didn't get named to the NASA program until 20 years after the first white astronaut was named, why it took 180 years before the first African American was nominated to the highest court. We need to reflect on the ways that racism and white supremacy kept people like Bluford and Marshall and millions of other people of color from even the possibility of those achievements. We need to understand how racism not only twists the retelling of history, but its very shape.
Black History Month is a time to raise our awareness, and to re-educate ourselves about our history, about the many ways in which African Americans have been left out of not only the narrative but the events. Yes, we should celebrate the many ways in which African Americans have enriched our nation. But we should also remind ourselves of how much more could have been possible.
Kaitlyn Kamleiter