Telehealth implementation specialist shares more about virtual care at Children's Minnesota
For the last several years, people have turned to and relied on virtual care for rapid and convenient health care. Through the COVID-19 pandemic, telehealth has become an important way that Children's Minnesota makes sure kids get the health care they need in a way that makes their families most comfortable.
Children's Minnesota telehealth implementation specialist Miles Jarzyna has been the primary telehealth trainer for schedulers and providers for the last 4 years. During the COVID-19 pandemic, his work has primarily focused on supporting patients and families with technical issues as they navigate our virtual care services.
Keep reading to learn more about Miles and his work at Children's Minnesota.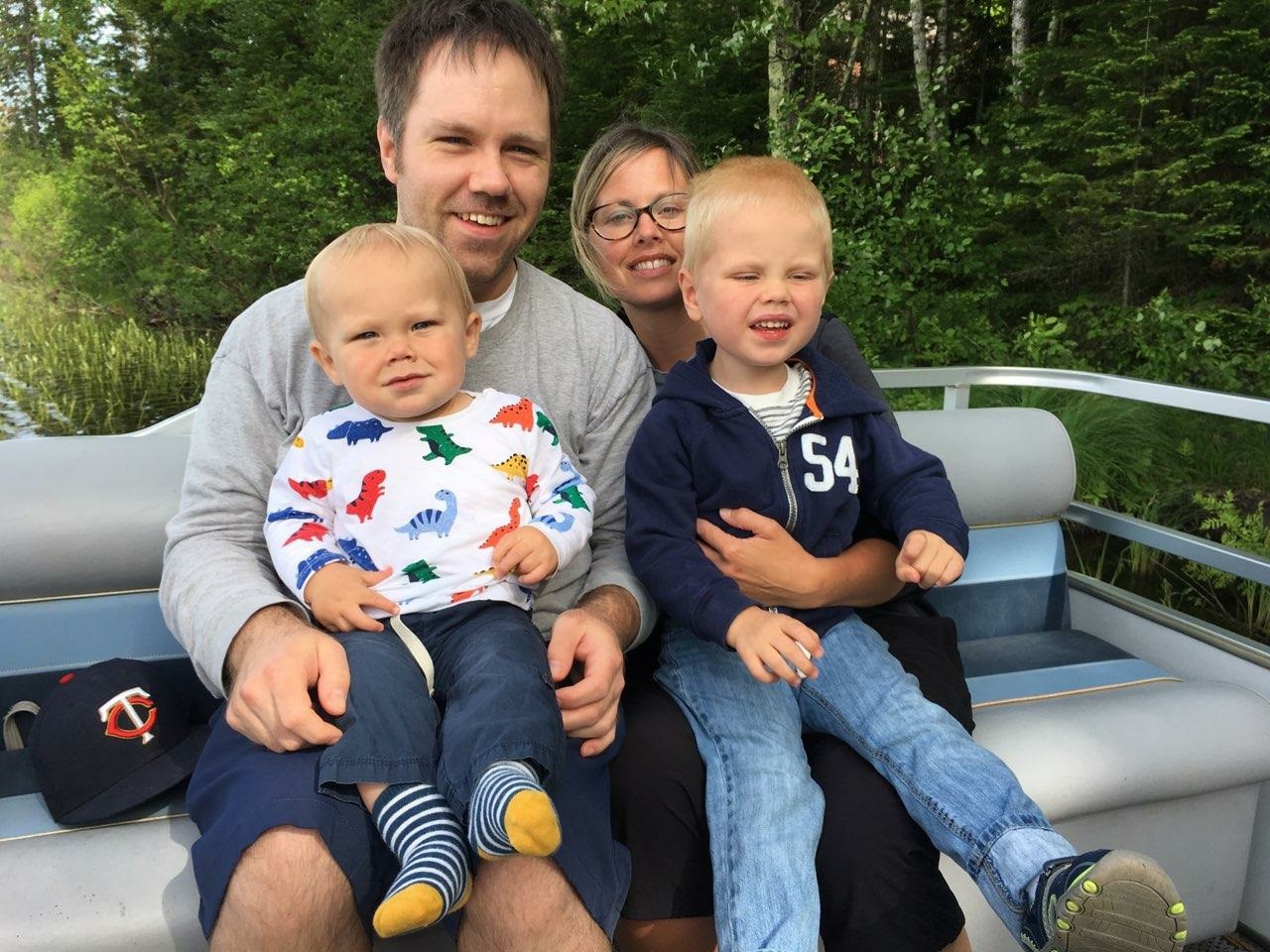 What does a typical day for you look like?
With the dramatic increase in virtual visits, supporting our virtual care call center is the top priority. I work with families to install the application on their device and complete a test prior to their Virtual Visit. I also troubleshoot issues that arise prior to or during a virtual visit.
What inspired you to go into telehealth and virtual care?
I started working in the telehealth field back in 2009. I was captivated about the prospect of improving patient care and access. Combining technology and health care provided an endless amount of possibilities that required my critical thinking skills to be stretched to their limits. I enjoy the constant problem solving that occurs from an evolving industry. It's truly amazing how far telehealth has come over the past decade, but it's far from a finished product.
Virtual care has been a critical element of care for Children's Minnesota during COVID-19. What can you tell us about your experiences and the work your team has been doing since the pandemic began?
Well, it's been quite an adventure. At the beginning of the year, the telehealth footprint was relatively small. When the pandemic hit, it took a massive effort to implement virtual care into every single clinic. There have been so many people from different departments that have contributed to the incredible roll-out. For anyone that has had a hand in the expansion of telehealth at Children's Minnesota, I can't thank you enough! We continue to learn from our success and missteps. Feedback from those who are using telehealth has been essential to improving the service. Resources for Children's Minnesota staff, patients and families continue to be updated. Other technologies are being looked at to expand virtual care capabilities. I am excited for our organization because we have chance to not only improve access and patient care as we continue to evolve our virtual services, but shape that landscape as well. In the end, it's all about the children and families we serve. Finding that right mix of in-person and virtual services will be paramount to keeping them engaged and satisfied with the care they receive.
Virtual care at Children's Minnesota
Through the virtual care program at Children's Minnesota, you can schedule a virtual visit online with your care team from the comfort of home – or an alternate private location – without the cost and time associated with traveling to one of our clinics.
During virtual clinic visits, patients and health care providers can see, hear and talk with each other, just like traditional, in-person appointments. Please ask your clinic provider if a virtual clinic visit might be an option for your family.
Kaitlyn Kamleiter