Children's Minnesota experts share how anti-transgender legislation harms kids
Our experts speak out against a Minnesota bill that would ban transgender student athletes from competing
A recently introduced bill at the Minnesota state capitol bill seeks to ban transgender athletes from competing in girls' sports. Minnesota is not the only state to have introduced similar legislation—in fact, some states have passed bills that would prevent transgender or gender non-conforming kids who want to play sports at school.
This bill, and the many others like it across the country, are not backed by science, explained Dr. Angela Goepferd, Medical Director of the Gender Health Program at Children's Minnesota. In fact, there are very few transgender or gender non-conforming kids who choose to play sports in middle or high school.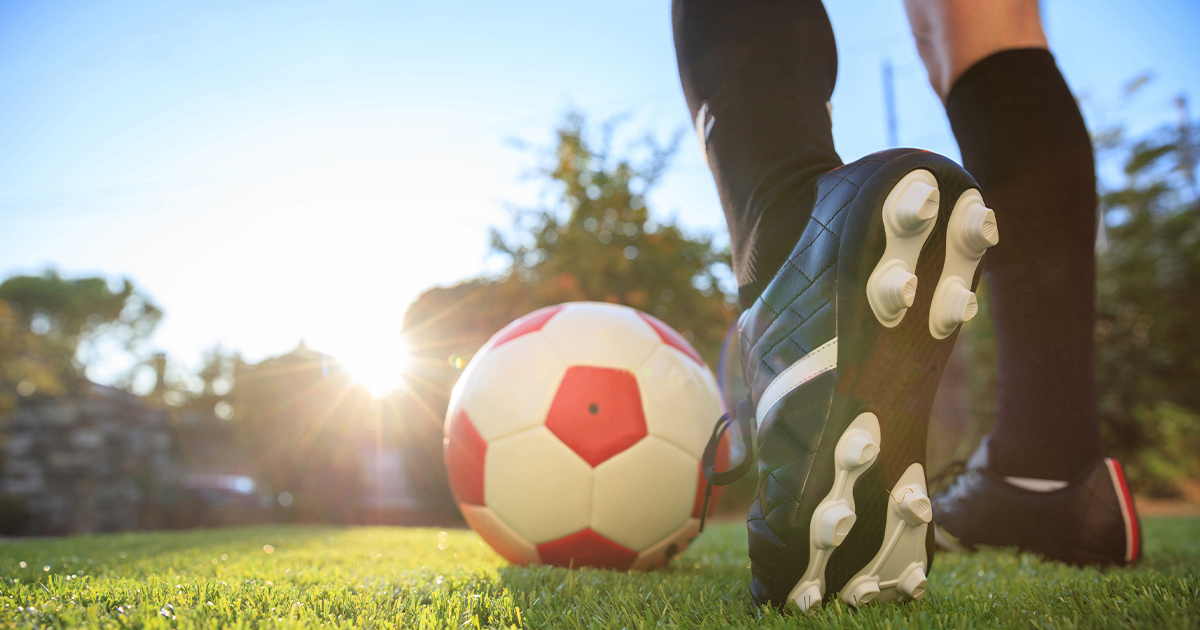 Dr. Goepferd and Dr. Chris Dunne, clinical lead of the Gender Health Program at Children's Minnesota, joined other local experts in co-authoring an opinion piece for the Star Tribune on the topic: Anti-trans legislation is inhumane.
What is the impact of these bills?
Harms their self esteem
This bill could not only impact student athletes who are transgender or gender non-conforming, but all kids and teens who identify as transgender. According to Dr. Goepferd, transgender children tend to struggle with self-esteem more than their cis-gender peers, and sports are one way that kids can work toward overcoming self-esteem issues.
Inappropriate to enforce
This bill would be difficult to enforce. It's not appropriate to examine kids' bodies or chromosomes to determine if they can play a sport.
Singles kids out
Whether or not they play sports, this type of legislation can have a negative impact on kids because it singles out and "others" transgender and gender non-conforming kids. Excluding transgender youth hurts everyone, because it encourages gender policing, potentially leading to accusations of girls being "too masculine" or "unreasonably good" at their sport. Including trans athletes benefits everyone, as it promotes non-discrimination and inclusivity.
Resources to support transgender and gender diverse kids
Crisis resources
Trevor Project: (866)-488-7386 or text START to 678678.
Trans Lifeline: (877)-565-8860.
MN Crisis text line: Text MN to 741741.
Children's Minnesota Gender Health program
Children's Minnesota Gender Health program is an exclusively pediatric, multidisciplinary gender health program, and includes pediatric gender health, endocrinology and gynecology physicians and social work. The Gender Health program provides compassionate and comprehensive care for transgender and gender-diverse youth. We're dedicated to serving as an essential medical partner and resource for transgender youth and families along their journey. We are here to help, every step along the way.
Kaitlyn Kamleiter