James Burroughs receives 2021 Champion of Change Award
Congratulations to James Burroughs, vice president, chief equity and inclusion officer, for being honored with the 2021 Champion of Change Award from the Minnesota Urban Debate League (MNUDL).
The award recognizes James for being a catalyst for change throughout his career — committed to advancing diversity, equity and inclusion in school districts, state government and health care.
"I'm humbled and honored to receive the Champion of Change Award. Disrupting and dismantling inequities and empowering change within diversity, equity and inclusion are necessary to understand each other better, build relationships and work collaboratively in doing this important work," James said. "As The Kid ExpertsTM, we at Children's Minnesota want all who engage with us — patients, families, employees, vendors and community partners — to feel valued, respected and supported. That means having a diverse, equitable and inclusive culture that reflects the rich backgrounds of the communities we serve."
In a profile story for the MNUDL blog, James talks about what motivates him to work on behalf of kids, the two things Minnesota kids need now, and the value of change. Read the profile here.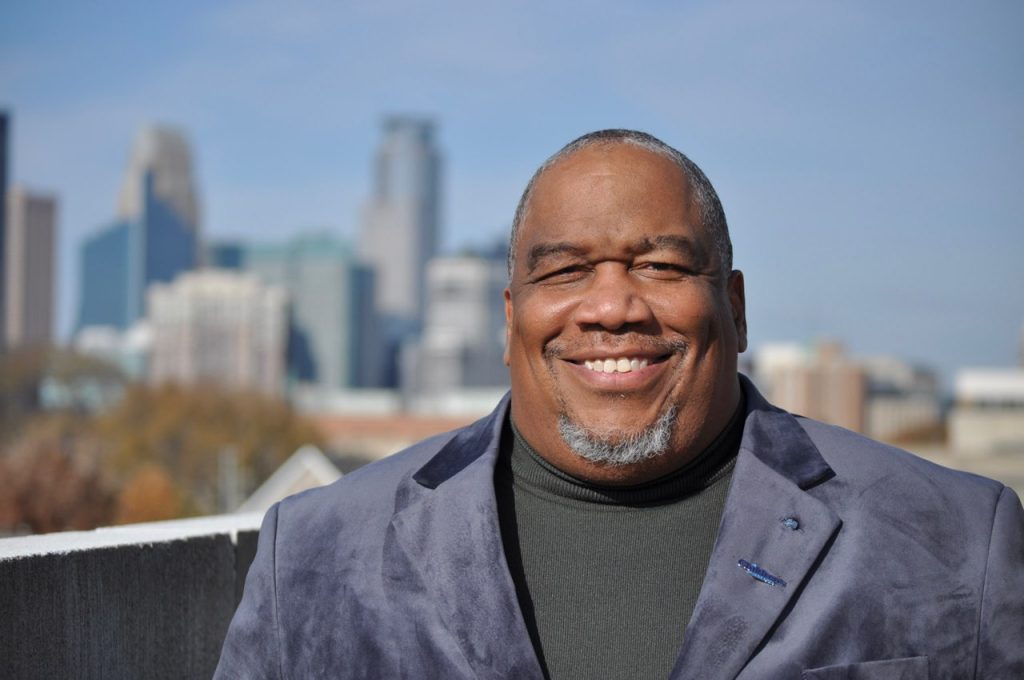 The MNUDL, a program of Augsburg University, will present the award to James at its annual fundraising breakfast, the Mayors Challenge Great Debate, on Dec. 13. Tickets to the virtual event are free. You can register here.
Please join us in celebrating James!
Nick Petersen