Health Professional News, Press Releases
Children's Minnesota Minnetonka Surgery and Specialty Center reopens after two-year pause during COVID-19 pandemic
MINNEAPOLIS/ST. PAUL (July 12, 2022) – Children's Minnesota is excited to announce the reopening of the Children's Minnesota Minnetonka Surgery and Specialty Center following a two-year pause on outpatient procedures due to the COVID-19 pandemic. On July 12, 2022, pediatric outpatient procedures returned for ear, nose and throat (ENT) conditions, eye disorders, oral surgery, dental needs, general surgery and urology. Ultrasound, General X-Ray and MRI are also now available again at the campus's Diagnostic Imaging Center.
"As the kid experts, Children's Minnesota is thrilled to once again offer these high-demand outpatient procedures at Children's Minnesota Minnetonka Surgery and Specialty Center. It is vital that we're able to provide such a wide range of specialized surgical outpatient procedures close to home for our patients in the southwest Twin Cities Metro area," said Dr. Tim Lander, clinical vice president and chief of surgery at Children's Minnesota. "The center's reopening is more than a sign of a return to normal from the pandemic – having this facility back allows Children's Minnesota to balance outpatient surgeries between our St. Paul, Minneapolis and Minnetonka campuses to care for our patients and their families throughout the region."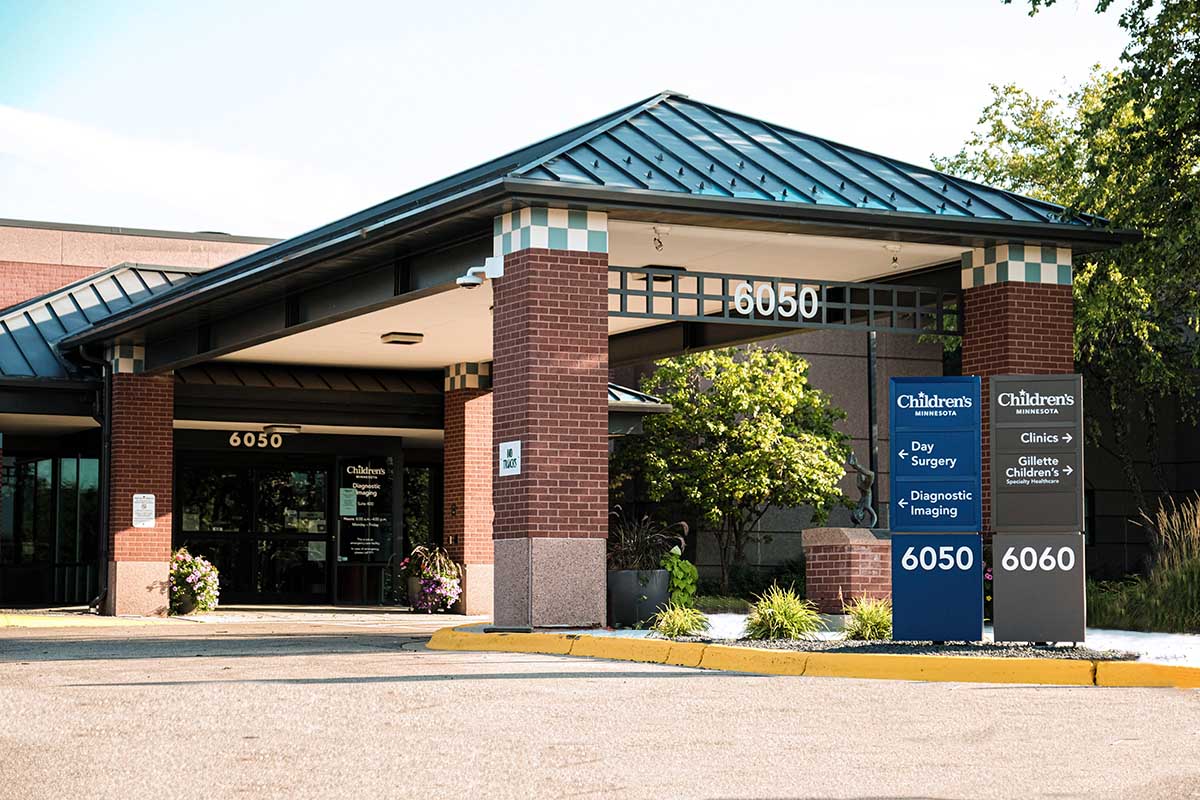 Children's Minnesota's Minnetonka outpatient clinics for gynecology, neurosurgery, cardiology, diabetes and endocrinology remained open during the pause on outpatient procedures at the surgery and specialty center.
About Children's Minnesota
Children's Minnesota is one of the largest pediatric health systems in the United States and the only health system in Minnesota to provide care exclusively to children, from before birth through young adulthood. An independent and not-for-profit system since 1924, Children's Minnesota is one system serving kids throughout the Upper Midwest at two free-standing hospitals, nine primary care clinics, multiple specialty clinics and seven rehabilitation sites. As The Kids ExpertsTM in our region, Children's Minnesota is regularly ranked by U.S. News & World Report as a top children's hospital.
Find us on Facebook @childrensminnesota or on Twitter and Instagram @childrensmn. Please visit childrensMN.org.