Children's Comfort Promise: Reducing pain in five steps
When asked about the worst pain experienced during a medical visit, Children's Minnesota patients and their families overwhelmingly said needles. This is why Children's partnered with parents and caregivers to implement the Comfort Promise, which means we will do everything possible to help prevent and treat pain. While we can't completely remove the pain resulting from needles, we can make them a lot less scary!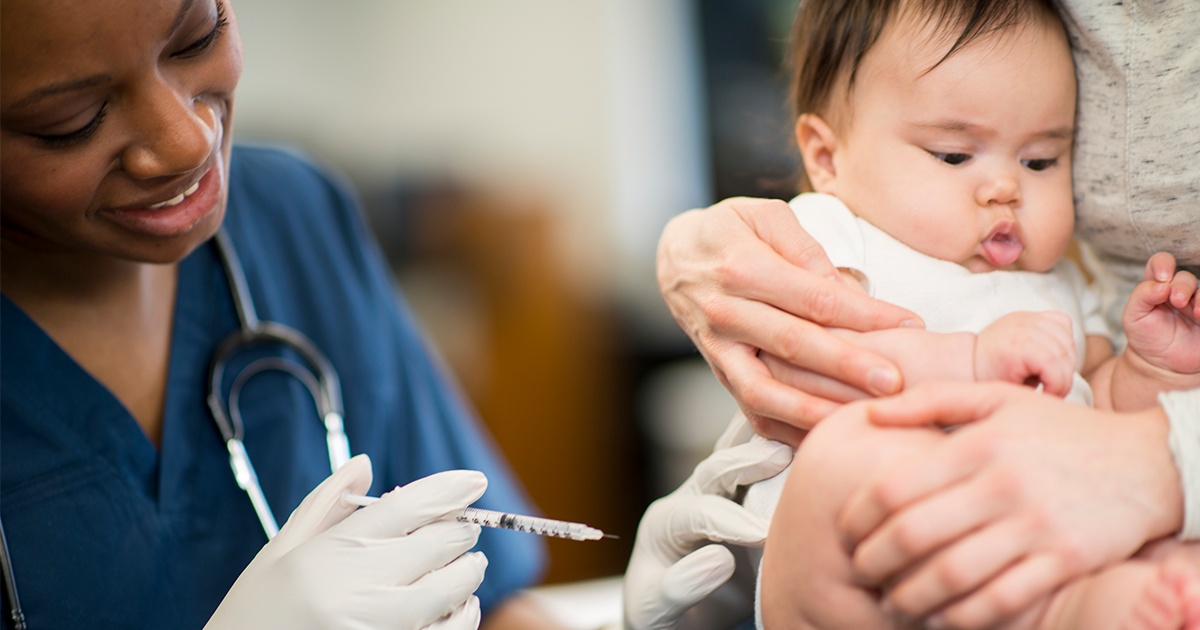 Five steps to reducing pain
Numb the skin with an over-the-counter lidocaine cream before the appointment.
Breastfeed infants or provide sugar water to calm young children before an injection.
Let the child sit comfortably by allowing them to sit in your lap or by themselves, and never hold a child down or restrain them.
Age-appropriate distractions allow the child to focus less on the procedure so they won't feel any additional pain.
Be careful how you talk about shots before going to the doctor. Give your child enough information so they won't be surprised, and be sure to never lie. Afterward, praise your child for how brave they were, as this can create a positive memory for your child.
Kaitlyn Kamleiter