Equity in the time of coronavirus
From the desk of Dr. Marc Gorelick, Children's Minnesota president and CEO
An irony of the present moment is that while we are forced to remain physically distant, we are in many ways drawing closer together. I have spent more time on the phone or Zoom with family and friends both near and far than I can every recall before. The countless random acts of kindness I see at Children's Minnesota and that fill the news and social media are nothing short of amazing. It is a cliché to note that hardship tends to bring out the best in people and draw us closer together.
Except when it doesn't. As South African Archbishop Desmond Tutu said, "A time of crisis is not just a time of anxiety and worry. It gives a chance, an opportunity, to choose well or to choose badly."
Unfortunately, there are those who choose badly. In the context of COVID-19 in the US, this includes those who hoard supplies, those who choose to put their own interests ahead of the collective good, and those who opt to divide rather than unite. The ugliest manifestation of this last tendency is the rise in racism and hate crimes targeting Asians and those of Asian descent. As reported in The Washington Post, a group that tracks hate speech has documented "acute increases in both the vitriol and magnitude of ethnic hate" against Asians on a variety of social media platforms. Some is as subtle as repeating terms with ethnic slurs that imply the novel coronavirus is uniquely (and even intentionally) Asian in origin, while much is of unrepeatable vulgarity.  There are also reports of harassment and physical attacks on people believed to be Asian.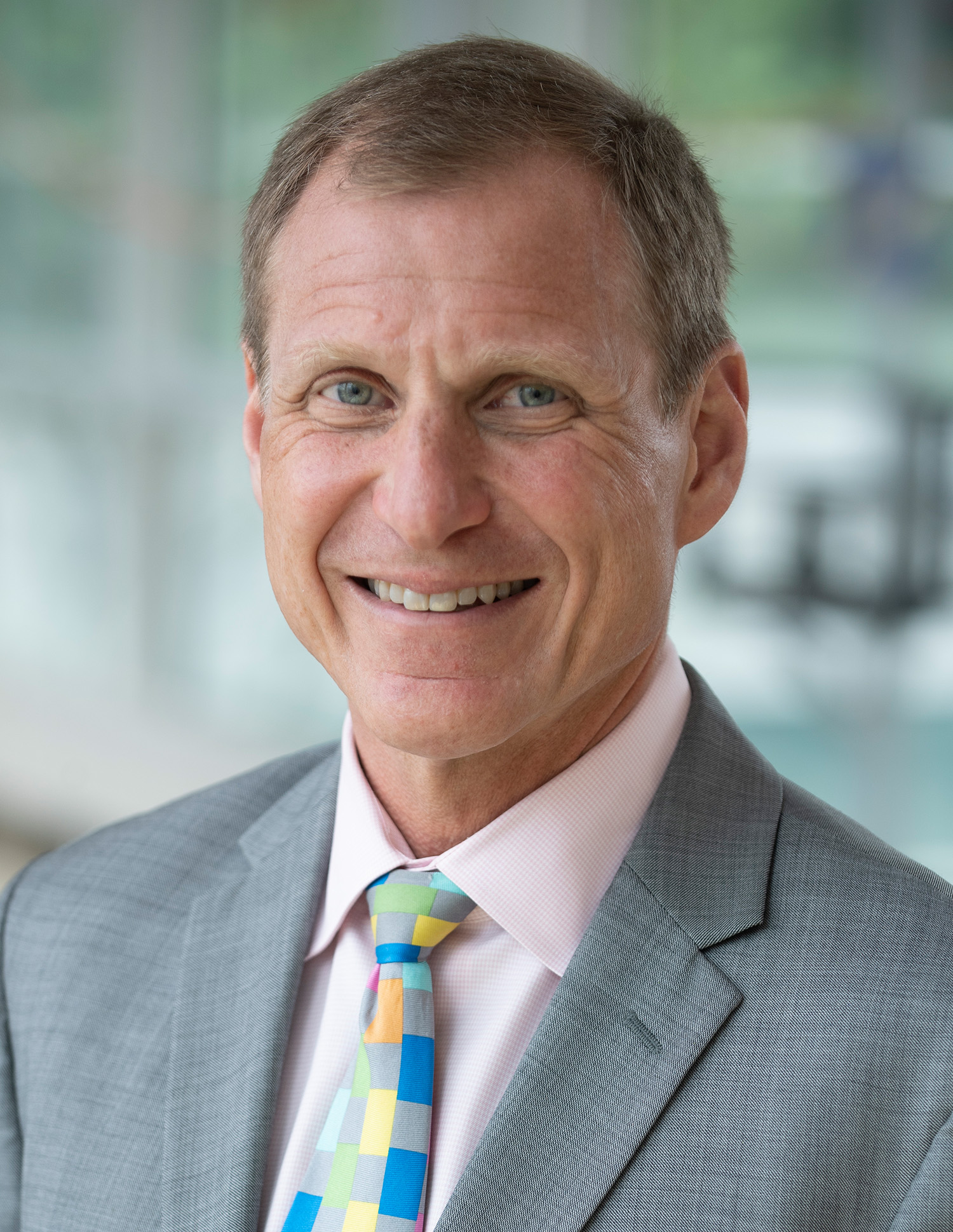 My thoughts are with the many Asians and Asian Americans in our wonderfully multicultural community. They are suffering not only the severe disruptions we are all facing, but the additional burden of being targeted by xenophobia.
Dr. Gigi Chawla, my Children's Minnesota colleague, chief of general pediatrics and executive sponsor of our Asian Employee Resource Group, puts it this way: "At this time of global crisis, when we so clearly need to fully support one another to get through this, it is even more painful to have Asians and Asian Americans experience the additional trauma of blame, hatred, and social isolation-ism. COVID-19 is not an Asian problem that has become global. It was not propagated by Asian people. It's just an RNA virus that could infect each and every one of us."
Such divisiveness is not only hateful, but potentially harmful. The only way to fight a scourge like the coronavirus is to do it collectively. It reminds me of many of the science fiction books I read so avidly in the past. One approach to global crisis was the tribalist "Mad Max" method, which was invariably dystopian and bleak. The other was for humankind to join together, typically leading to a brighter future. As Cuban poet and anti-imperialist José Martí said, "In a time of crisis, the peoples of the world must rush to get to know each other."
Collective challenge calls for collective action. Collective suffering calls for mutual caring and compassion. We are truly all in this together.
Kaitlyn Kamleiter