Kisses for Kenzie – one family's dedication to Virtual Walk for Amazing
Kenzie is a spunky, sassy almost-5-year-old girl who takes on every challenge in her wake. Her biggest challenge to date: Teaching her heart to be as strong as a warrior.
Born on May 22, 2015, Kenzie weighed just over 4 pounds when she was born. She has multiple heart conditions including a complete heart block, cardiomyopathy (heart failure) and atrial septal defect (ASD). These complications lead to Kenzie having three surgeries (so far).
Kenzie's hospital stays and surgeries
A few hours after birth, Kenzie's family was informed that Kenzie would need her first emergency surgery because her heart wasn't in the condition the doctors had hoped. Her care team gave her a temporary pacemaker until she was able to grow more.
"That whole day was a whirlwind of multiple emotions, from anger, guilt, tears and joy once she was born," said Kenzie's mom, Jessica.
After only two months of being at home, Kenzie abruptly stopped eating. Kenzie was readmitted to the hospital where they found that she was in heart failure. A feeding tube was placed, which she would need to use from 3.5 months old to 3.5 years old.
Coinciding with that, they found out Kenzie also had neonatal lupus, which caused painful open wounds all over her body.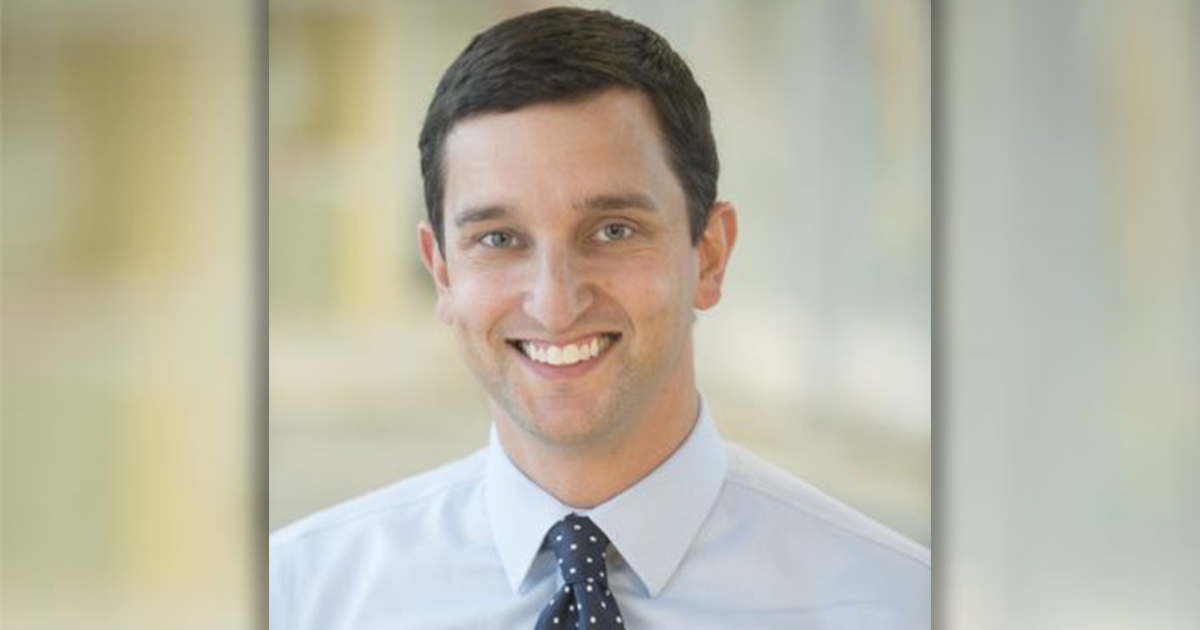 Kenzie went through another unexpected surgery when she was almost 2 years old.
Her pacemaker stopped working randomly which led to her chest being opened a third time.
"Everyone—even the nurses—said even when she was an infant that she had something special about her, she's smart, she's resilient," Jessica said.
Jessica expects Kenzie to need another surgery in the coming years.
Kenzie will turn 5 years old on May 22, 2020. "She has the spunk of a 5-year-old but she seems so wise beyond her years," Jessica said.
Kenzie has taught Jessica a lot of life lessons in her short years. "I think she's given me the strength I have now—seeing an infant go through something like this and survive, and come out healthy, it shows you how strong someone can be when they need to be," said Kenzie's mom.
Kenzie's family is joining Children's Minnesota in our Virtual Walk for Amazing event throughout the month of May.
You can read about their story or donate to support their team by clicking here.
"We walk for Kenzie and others who have suffered heart conditions," said Jessica. Kenzie's family originally started the team Kisses for Kenzie to bring hope and awareness to their friends, family and beyond.
Even though this year's Walk for Amazing is virtual, Kenzie's family is still excited about participating. Jessica said, "Even though it's a little different and we won't all be together in a big group—it'll still be fun to see people from all over the U.S. participate, especially if they haven't been able to in the past."
Kenzie's team has been part of Children's Minnesota's previous heart walks and Walk for Amazing since Kenzie was born.
Kenzie, Jessica, family and friends give back to Children's Minnesota in every way they can. From participating in events to volunteering together, they're happy to do so.
"We cannot thank the entire Children's [Minnesota] hospital staff enough for everything they have done to repeatedly save Kenzie's life," said Jessica.
Children's Minnesota Virtual Walk for Amazing
Walk for Amazing is still on. But instead of meeting up at U.S. Bank Stadium, we'll rally our families at home. You're invited to walk, play, climb, dance — whatever gets your heart pumping — and raise money for Children's Minnesota.
Now more than ever, in the midst of the COVID-19 crisis, Children's Minnesota is relying on the support of the community to continue to deliver a special kind of kid-focused care, safely and effectively.
Alexandra Rothstein