Nothing short of amazing- Harper fights cancer
Harper is a 4 year old full of life. She loves to paint, play with dolls and race cars. Her mom, Marissa, describes her as "nothing short of amazing."
Early on in 2020, her family started noticing some concerning symptoms. Harper would have a fever on and off for weeks. Her legs hurt so badly that she'd have trouble walking and would limp. Her parents, Marissa and Nathan, took her to urgent care several times to try and figure out what was wrong.
In February, the family received a devastating diagnosis – Harper had acute lymphoblastic leukemia (ALL).
Explaining the diagnosis
The following week was intense for the entire family.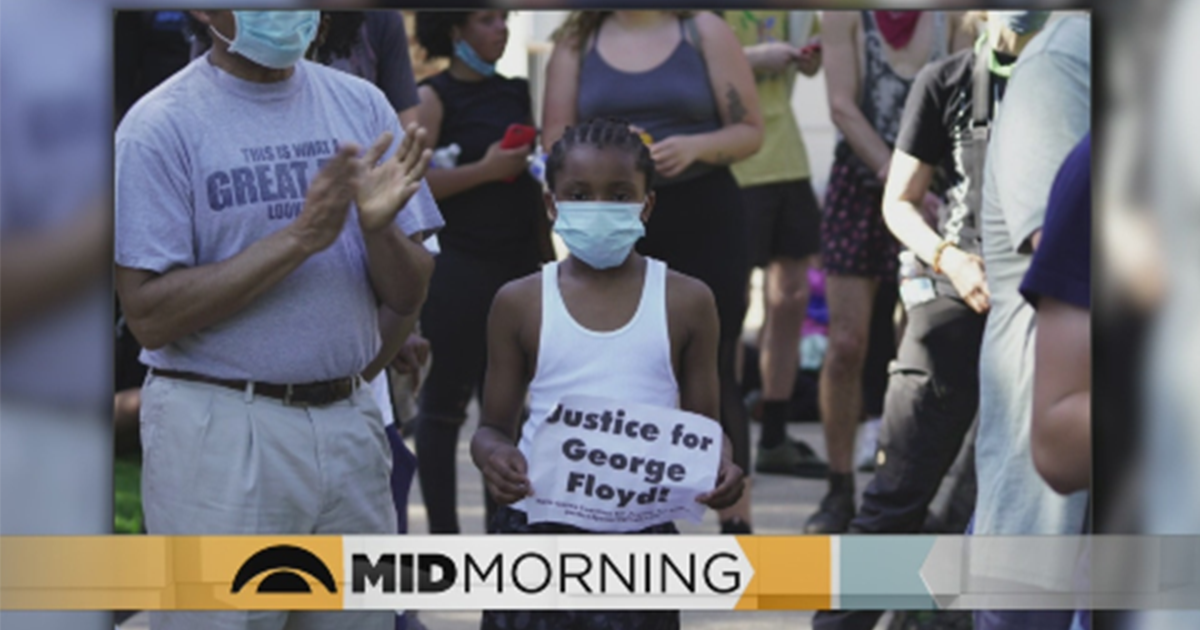 "We'd go from sad to angry to laughing hysterically," Marissa said describing the days that followed. "I cannot say enough about all the staff, whether in the [Children's Minnesota] clinic, hospital or ER."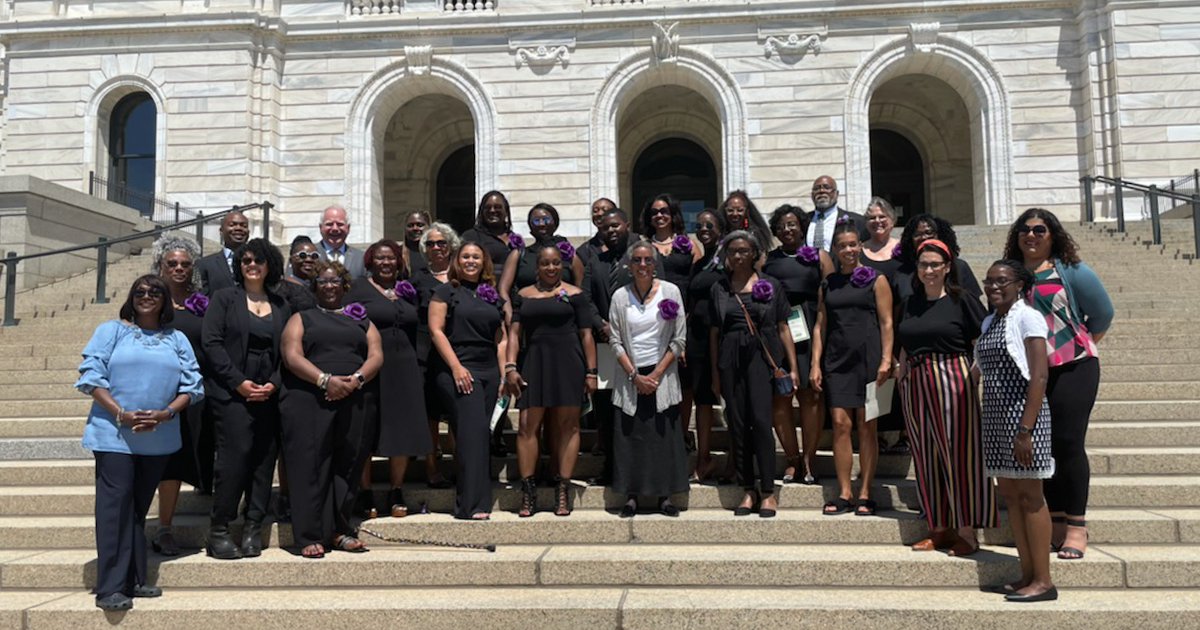 Marissa and Nathan had a difficult time explaining the diagnosis to Harper and her sister, Aubrey, who is 9 years old.
That's where Children's Minnesota's Child Life department came in. Marissa describes Sam, the family's child life specialist, as a game-changer. Aubrey was worried that she couldn't touch her sister, she was afraid of hurting her or getting sick. But Sam explained the diagnosis in a way that kids can understand – it wasn't Harper who was sick, it was her blood.
"It seems really easy and I would never have thought about it," Marissa said.
Sam has been by Harper's side since the beginning. She found a way to make her smile during a spinal tap. She helped calm the fears that come with inserting a chemotherapy port. She continues to be there for Harper's parents, too, offering support and encouragement. Now, Harper calls Sam her best friend.
COVID-19 pandemic in the midst of treatment
"I was watching COVID[-19] before it became a thing," Marissa said. She closely followed the news and started collecting masks before others thought twice about it.
"I was terrified of getting a cold. My anxiety was terrible. I would stay up all through the night worrying. I would be googling stuff," said Marissa.
Marissa connected with Harper's primary oncologist, Dr. Michael Richards, and asked him about COVID-19 updates during every visit. Noticing Marissa's anxiety, Dr. Richards sat down with the family and listened to all of their concerns. He answered every question and reassured them.
"After that, I quit reading everything that came out about COVID[-19]. I knew I had a resource I could call at any time," said Marissa.
Marissa noticed the extra precautions and protocols after the pandemic at Children's Minnesota right away. Everyone wore masks anywhere in the hospital, visitors were limited and toys were brought individually to kids instead of in a common play area.
But one thing that has stayed the same is the top-notch care. Sam, Dr. Richards and the rest of Harper's care team are always there by her side. And Harper continues to show her resilience every day.