Work Here Wednesday: Join our newest Specialty Center in Lakeville
Children's Minnesota is hiring for our newest behavioral health program in Lakeville, Minn.
In 2021, Children's Minnesota opened its newest location: Children's Minnesota Specialty Center—Lakeville. Later this year, we will expand the current services to include an intensive outpatient behavioral health program, which will allow adolescents to receive critical mental health care in a clinic setting rather than in a hospital. Learn more about this program:
This is an outpatient program for adolescents from age 13-17 who are being treated for acute mental health concerns.
For the 2-3 week program duration, adolescents will participate in the program on weekdays from 8 a.m. to 4 p.m. They can be at home with their families on evenings and weekends.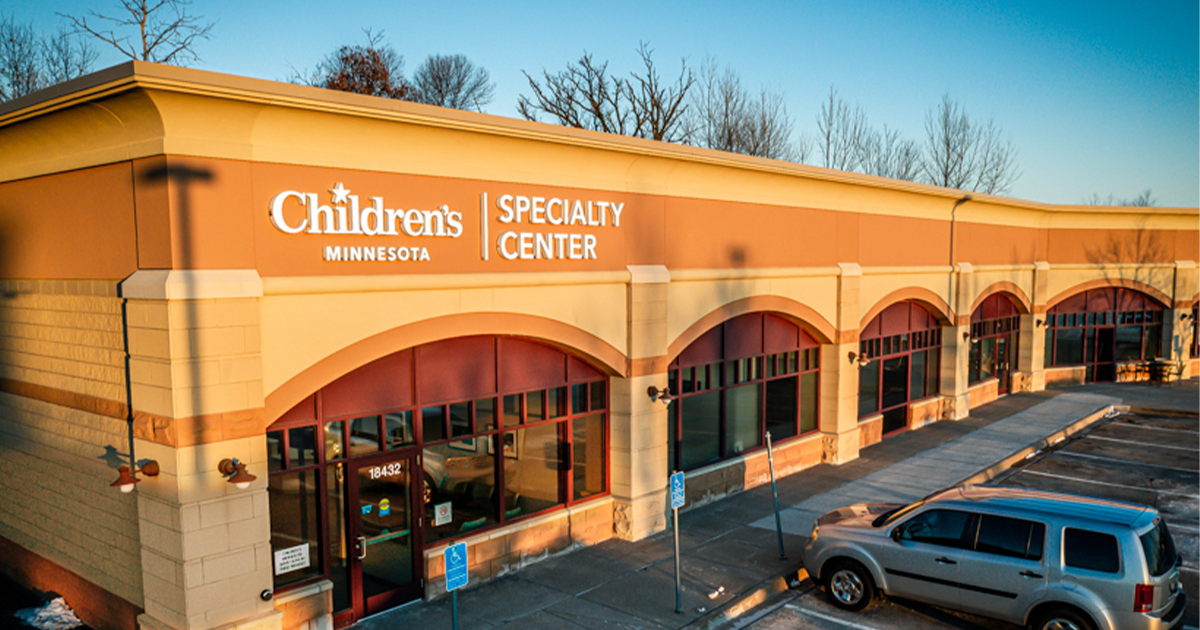 Kaitlyn Kamleiter