Helping amplify the voices of Minnesota's youth at Youthprise's event
On April 12, 2022, Youthprise, in partnership with the Ordway Center for Performing Arts, hosted the Youth Voices Rising event. "The dynamic event will celebrate Youthprise's 10th anniversary and the organization's ongoing commitment to amplifying the collective voice of Minnesota's youth."
I was excited to join the event! I co-chaired along with Tonya Allen. Tonya is the president of the McKnight Foundation, a Minnesota-based family foundation that advances a more just, creative and abundant future where people and planet thrive.
The event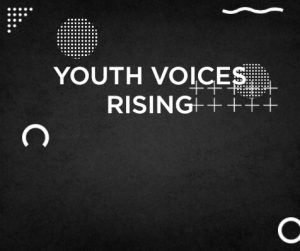 Here's more about the event from their website:
"Recent events in the Twin Cities region underscore the need to amplify the voices and influence of youth and elevate leadership among members of Minnesota's Black diasporic community. This population is profoundly underrepresented among nonprofits, philanthropy, education, and other sectors. This event will celebrate Black leadership locally, including recognition of the Ordway's first-ever Black president and CEO, Chris Harrington, who joined the organization on late last year. Respected local educator and advocate Robin Hickman will serve as emcee, along with Cole Stevens, Vice President of Bridgemakers."
The celebration spotlighted performances by Minneapolis' next-generation alternative pop artists, NUNNABOVE; local activist and celebrated spoken-word artist, Brittany Delaney; and a featured performance by internationally acclaimed composer and Grammy-nominated vocalist, Somi.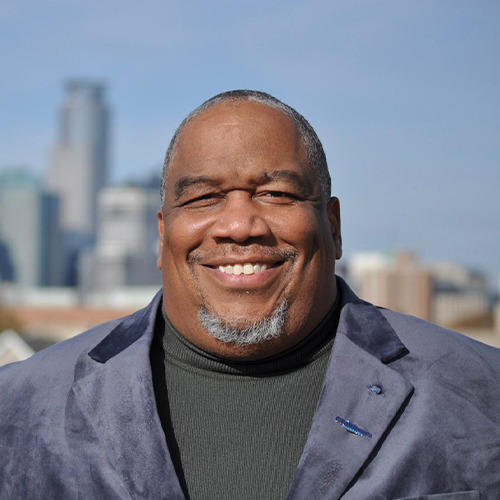 James Burroughs
Senior vice president, government and community relations, chief equity and inclusion officer
Alexandra Rothstein