Behavioral Health Program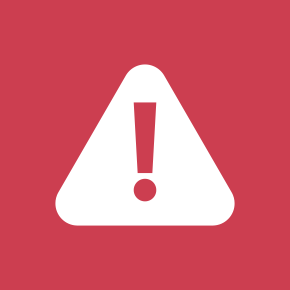 Some behavioral health operations have changed due to COVID-19 concerns. See details on specific services here.
Locations & Contact us
If you are a new family, you can make a first appointment by calling the clinics below.
Monday through Friday, 8 a.m. to 5 p.m.
Visiting us? Get all the information you need to get to our locations and contact us.
Clinics (outpatient)
Psychological Services – St. Paul
360 Sherman Street
Suite 200
St. Paul, MN 55102 | map
Main: 651-220-6720
Fax: 651-220-6707
Psychological Services – Minneapolis
Midtown Doctors Building
Suite 217
2545 Chicago Avenue South
Minneapolis, MN 55404 | map
Main: 612-813-6224
Fax: 612-813-8263
Developmental Pediatrics – Minneapolis
2530 Chicago AVE S
Suite G055
Minneapolis, MN 55404 | map
612-813-6777
Main: 612-813-6300
Fax: 612-813-6953
Psychiatry Services – St. Paul
360 Sherman Street
Suite 299
St. Paul, MN 55102 | map
Main: 651-220-6894
Fax: 651-220-6707
Eating Disorders Clinic – Minneapolis
910 E 26th ST
Suite 410
Minneapolis, MN 55404 | map
Main: 612-813-7179
Fax: 612-813-7825